Description:
This machine uses artificial knife to cut food. The barrel type cleaning and peeling machine adopts the principle of emery sanding. It is easy to operate, high in output, clean and peeled, and the surface of the peeled material is smooth. The body is made of stainless steel, which is durable.
Application:
It is widely used for cleaning and peeling of potato, sweet potato, taro, kiwi and other fruits and vegetables.
Detail: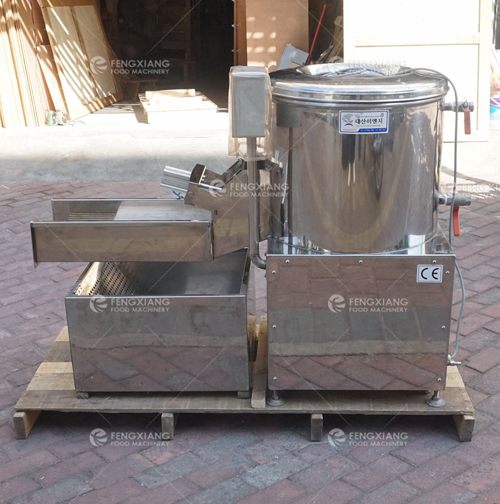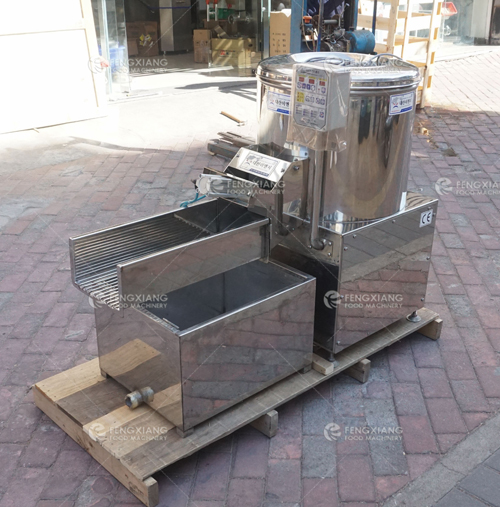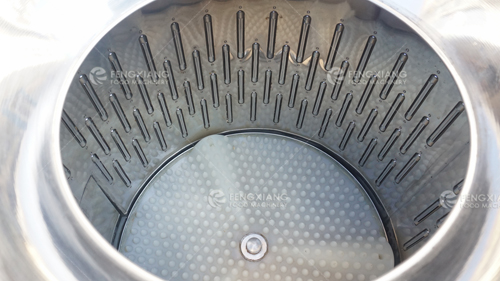 Full-automatic, semi-automatic, manual template settings, customizable forward and reverse time, all time, discharge time, etc., intelligent peeling machine saves time and effort.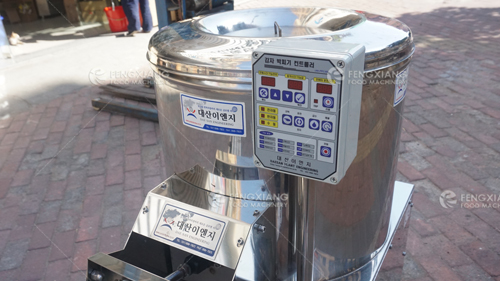 Finished Goods:
Imitate artificial ingredients to cut ingredients without damaging the surface meat.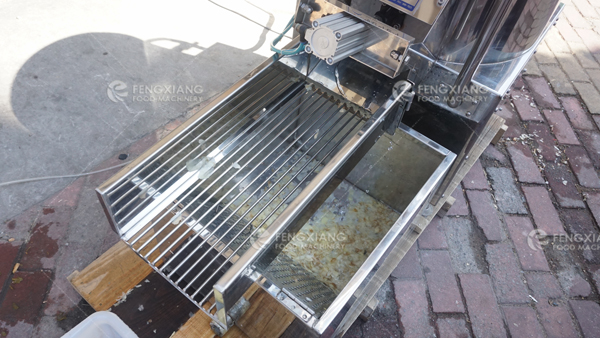 Separate flesh and clean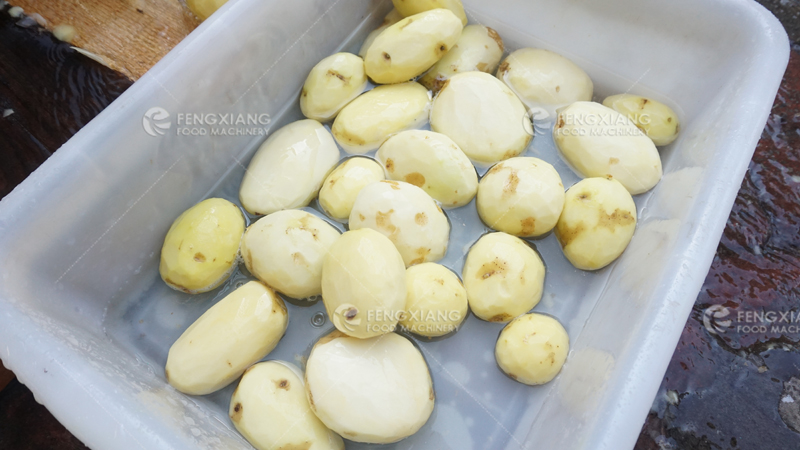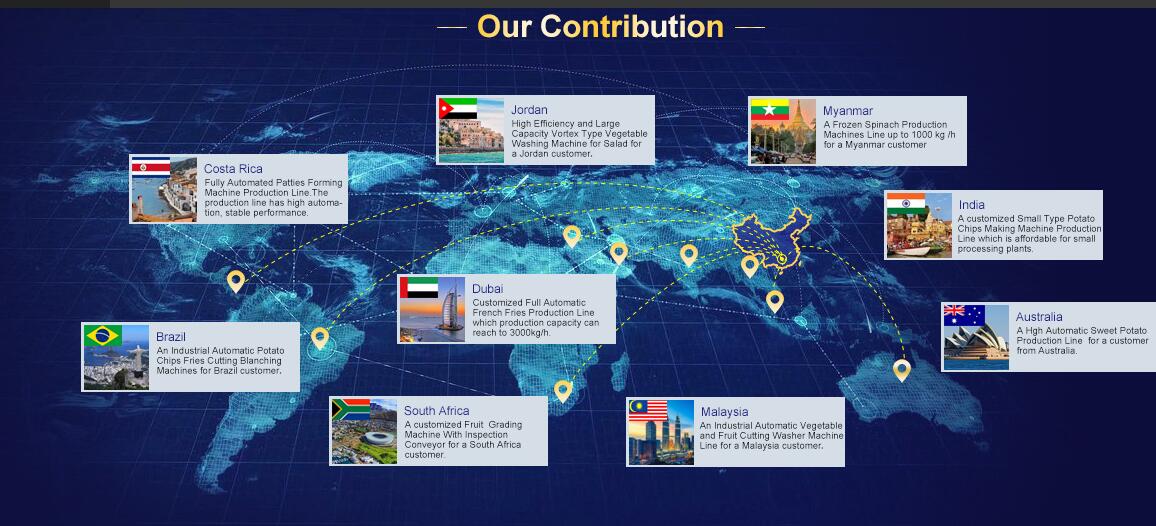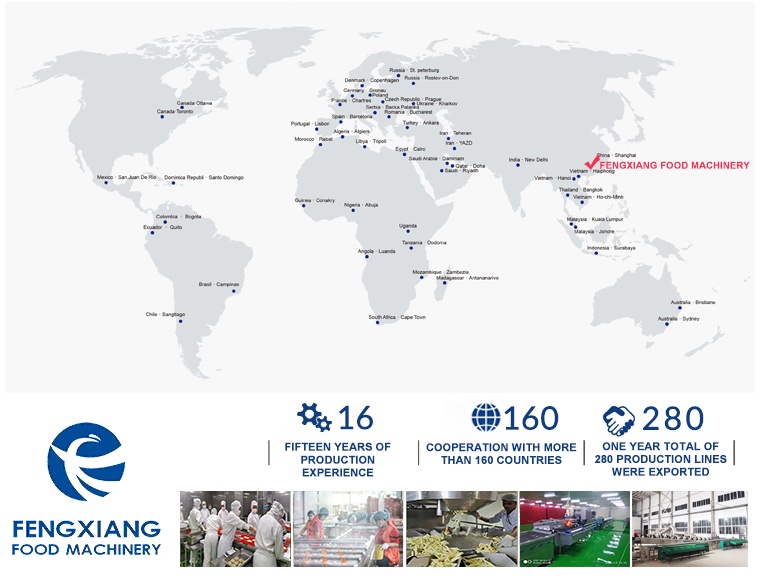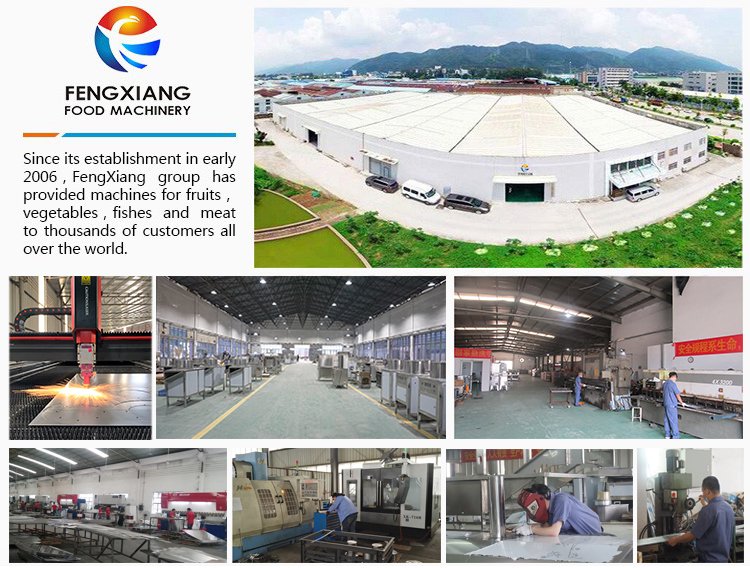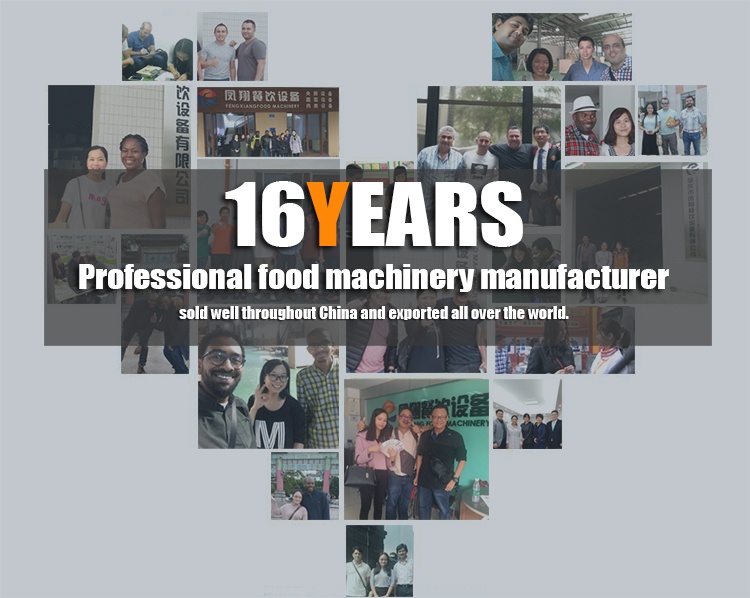 Fengxiang Catering Equipment Co., Ltd. is a professional food processing machinery company and a supplier and manufacturer of fruit and vegetable processing machinery. It has 16 years of senior industry experience. Fengxiang Catering Equipment has won a wide reputation with skilled engineers and excellent service teams, providing cost-effective processing machinery and a complete production line for thousands of catering units and kitchenware enterprises.
Fengxiang catering equipment provides customers with food processing solutions, including vegetable cutting machine, vegetable washing machine, peeling machine, sorting machine, drying machine, frying machine, juicer machine, packaging machine, seafood processing equipment, meat processing equipment,etc. Fengxiang catering equipment can customize products for customers on demand, please contact us for more details.

Lifting Type Potato Peeler Machine MSTP-500 Brush Type Washer and Peeler MSTP-1000 Attrition Type Vegetable Peeler