FC-301 Multifunctional vegetable cutting machine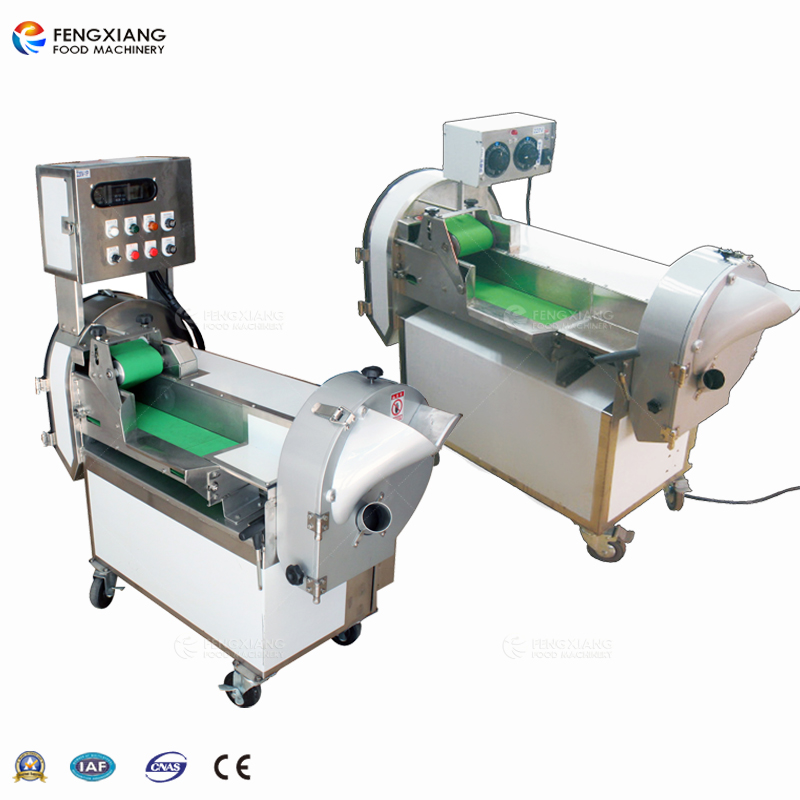 FC-301 and FC-301B Machine Parameter:
Model

Dimension (mm)

Voltage

Power

Capacity

Net weight

Cutting size

FC-301

1170*5608*1260

220/380

2.5hp

(3 motors)

500-1000kg/h

135kg

1—60mm

FC-301B
1170*5608*1200
220/110

500-1000kg/h

135kg
1—60mm
Features:
1.Leafy vegetable and root vegetable can be cut, shredded and diced by FC-301..
2.By regulating the speed of blade rotation and conveyor speed, different cutting sizes can be achieved.
Specifications:
1. Three functions in one vegetable cutter:slice, shred, dice.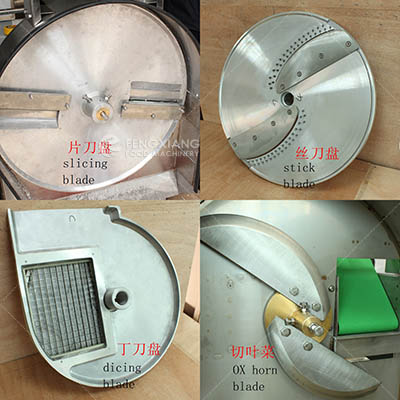 2. Efficiency and large production.
3. It can install converter system as required.
4. All of the components or knives can be bought.
Application:
It can cut two kinds of vegetable :
1)Leafy vegetable :spring onion, garlic sprout,leek,celery,cabbage.By changing the speed of blade rotation and belt speed,the slicing thickness can be adjusted.
2) Vegetable root : carrot ,potato,tomato,sweet potato,bamboo shoot,onion,eggplant,cucumber.