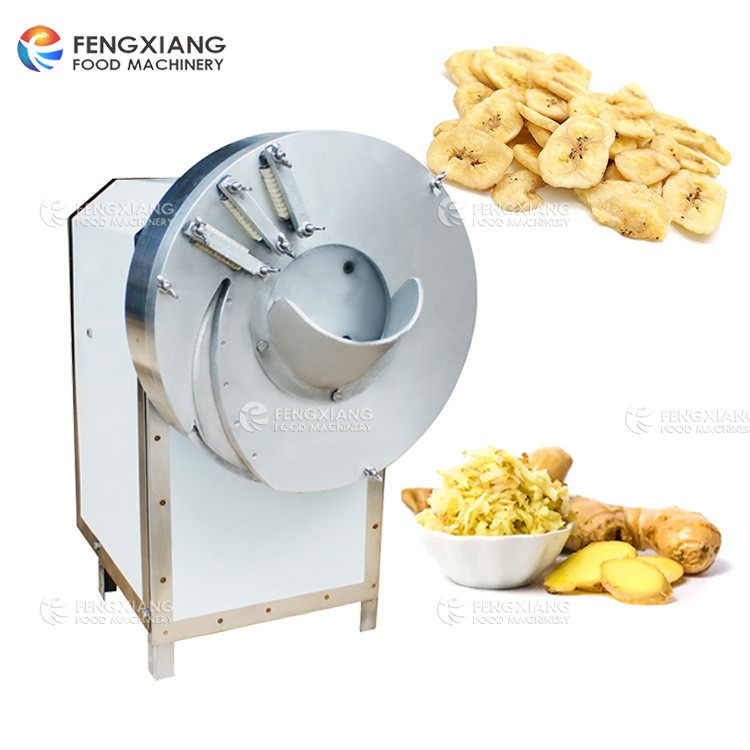 The machine can cut or slice materials like ginger, carrot, bamboo shoots and small melons, etc. into slender strip or slice/piece. It's similar to the model FC-501 with lower capacity. It is a centrifugal type of slicer/striper.
Parameters
Dimension: 540x400x560mm
Voltage: 220V single phase
Power:1/2hp
Capacity: 150-250kg/h
Net weight: 41KG
Cutting Size: 1~2.5mm
Features
1. It can cut root vegetables like carrot, bamboo shoots, yams into adding some blades on the machine.
2. It is convenient to add or remove the blades, thus, the cutting shape can be changed accordingly.
3. The products surface after cutting is smooth and tidy.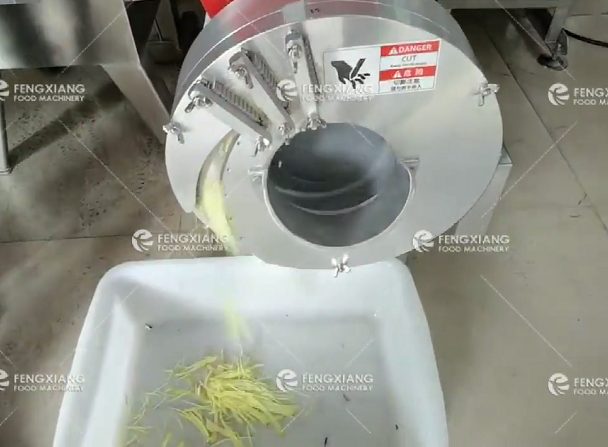 ginger after cutting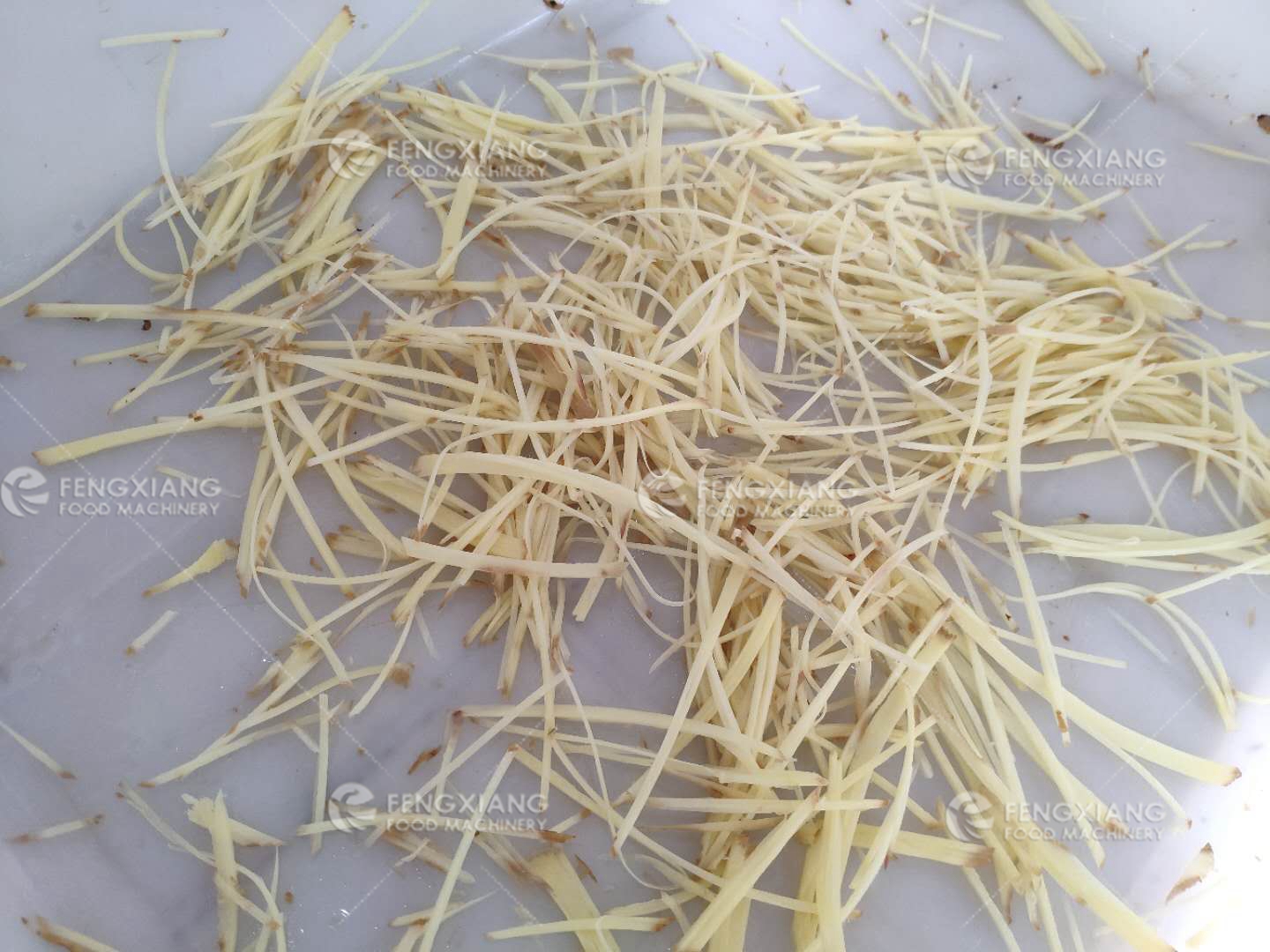 ---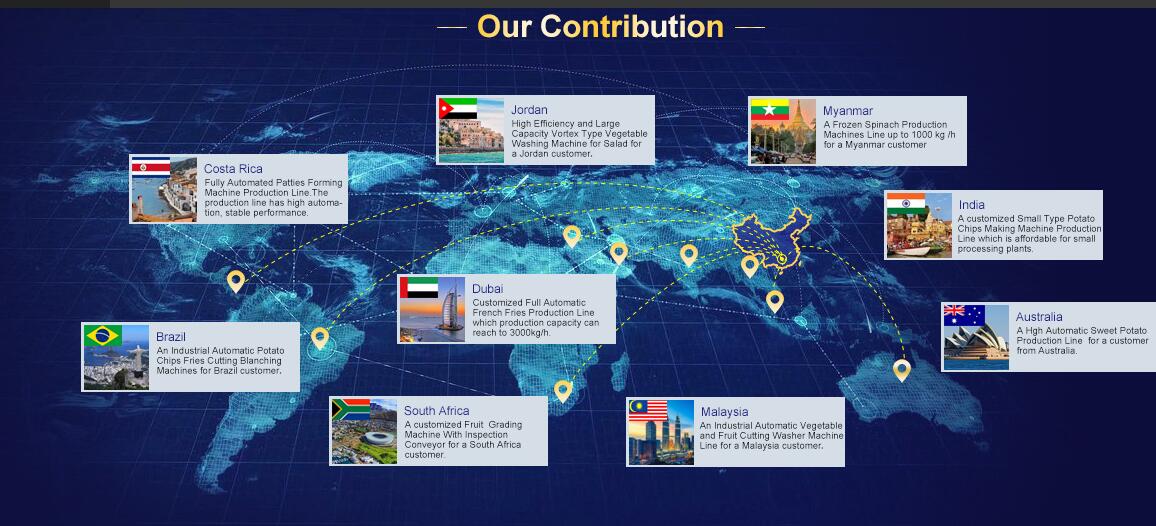 Fengxiang Food Machinery Co., Ltd. is a professional food processing machinery company and a supplier and manufacturer of fruit and vegetable processing machinery. It has 16 years of senior industry experience. Fengxiang Catering Equipment has won a wide reputation with skilled engineers and excellent service teams, providing cost-effective processing machinery and a complete production line for thousands of catering units and kitchenware enterprises.
Fengxiang catering equipment provides customers with food processing solutions, including vegetable cutting machine, vegetable washing machine, peeling machine, sorting machine, drying machine, frying machine, juicer machine, packaging machine, seafood processing equipment, meat processing equipment,etc. Fengxiang catering equipment can customize products for customers on demand, please contact us for more details.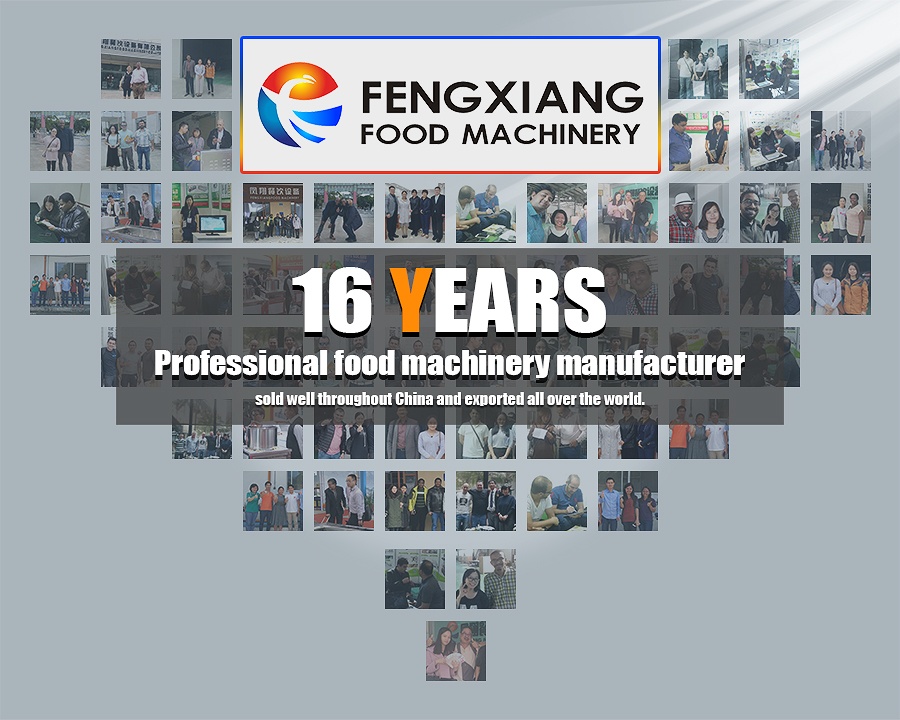 CD-1500 Large Dicing Machine FC-613 Big Cubes Cutting Machine FC-311-H Big Cubes Cutter