Automatic Papaya Carrot Potato Strips Shredder Shredding Machine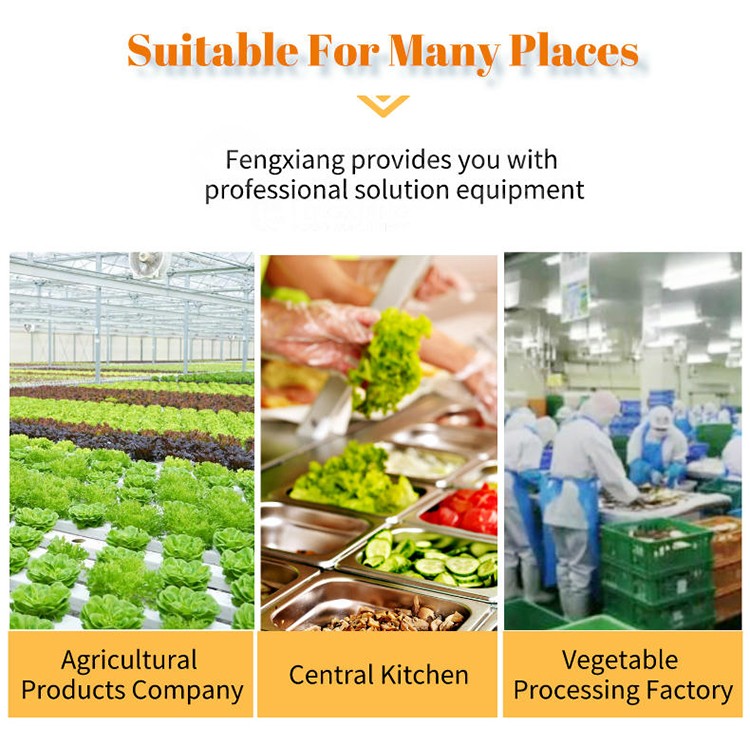 Description:
This machine is suitable for cutting green banana, plantain, papaya, ginger, potato, carrot, lemon or other root vegetables and fruits into pieces or strips. The cutting thickness can be adjusted by changing different size of blades. This machine is used to cut fruits and vegetables into square strips or wires. After cutting, the surface of the finished product is smooth without damaging the tissue. It is suitable for further processing of raw materials such as steaming, cooking, frying, etc. It is widely used in fast food restaurants, unit canteens, supermarkets or food processing plants, etc. It is also suitable for connection to the production line.
Main Parameter:
Dimensions (mm): length 660 × width 560 × height 900
Voltage: 220V / 380V
Power: 1.5hp
Output: 600-800kg / h
Weight: 125kg
Cutting size: 7-10mm, up to 16mm (adjustable)
Show Detail: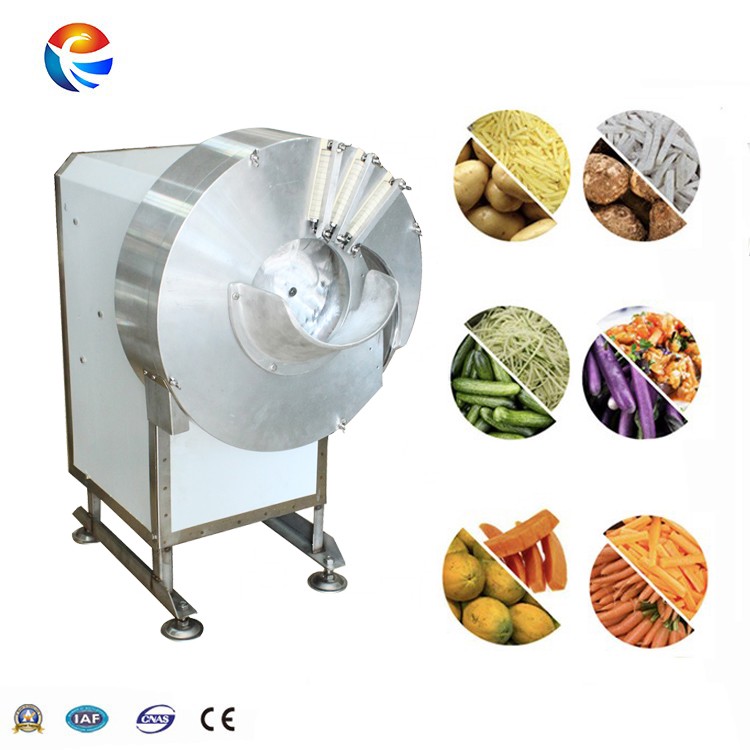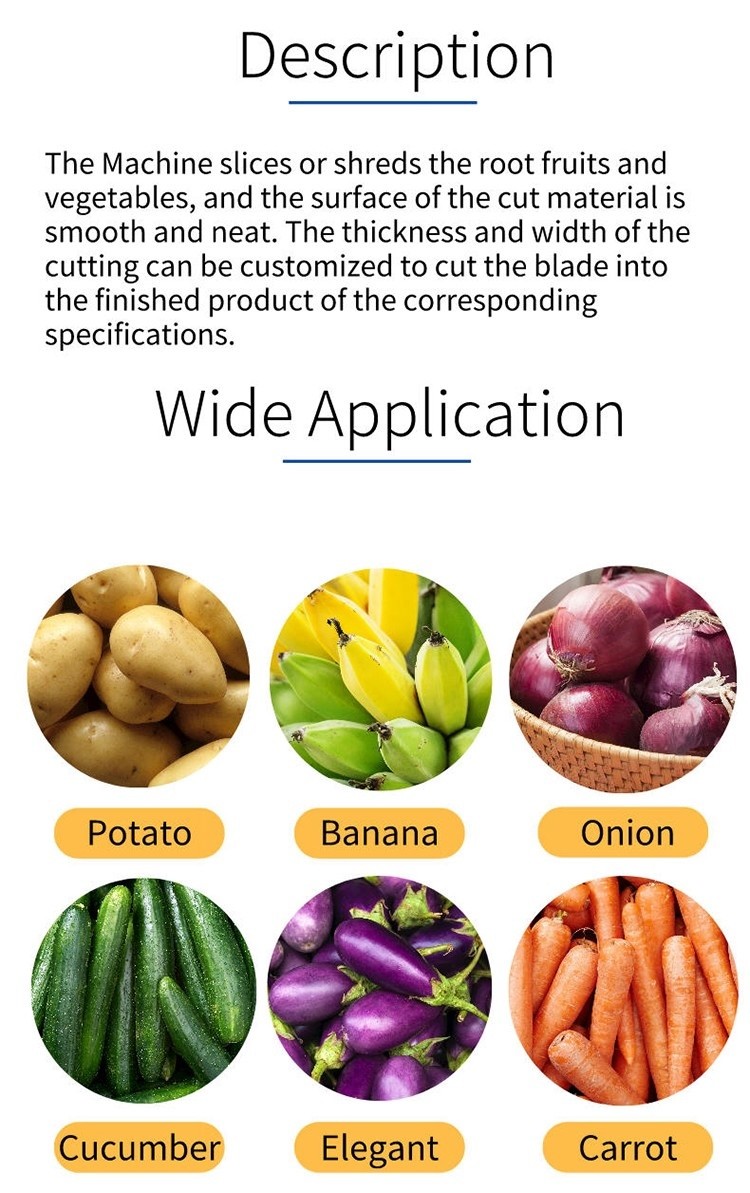 This machine can cut papaya sticks or shredded papaya, and the thickness can be adjusted from 7-10mm. It can also be customized for customers.
Papaya Strips ↓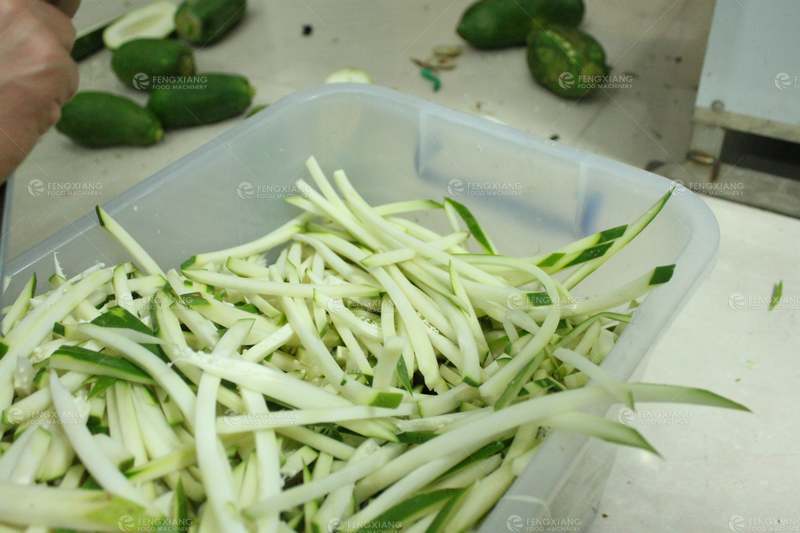 Shredded Papaya ↓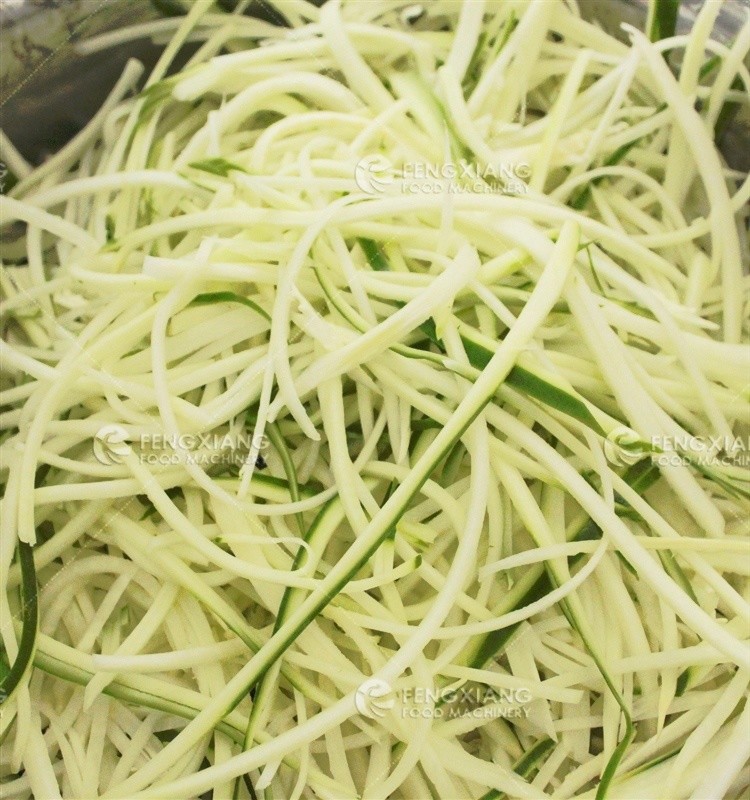 Shredding And Slicing Carrot ↓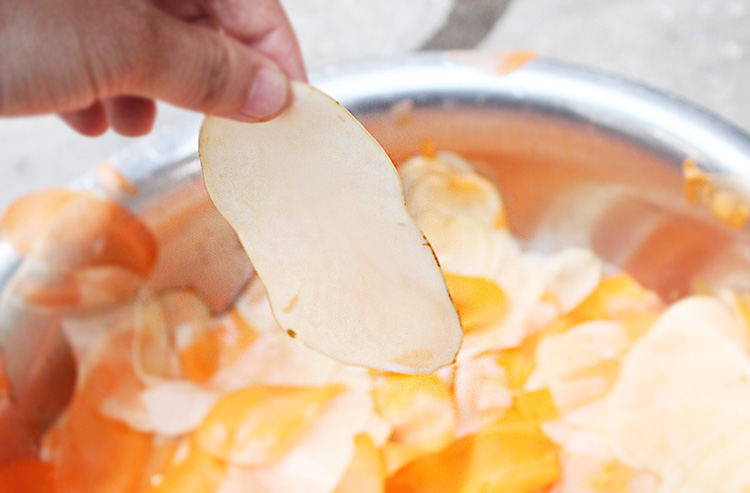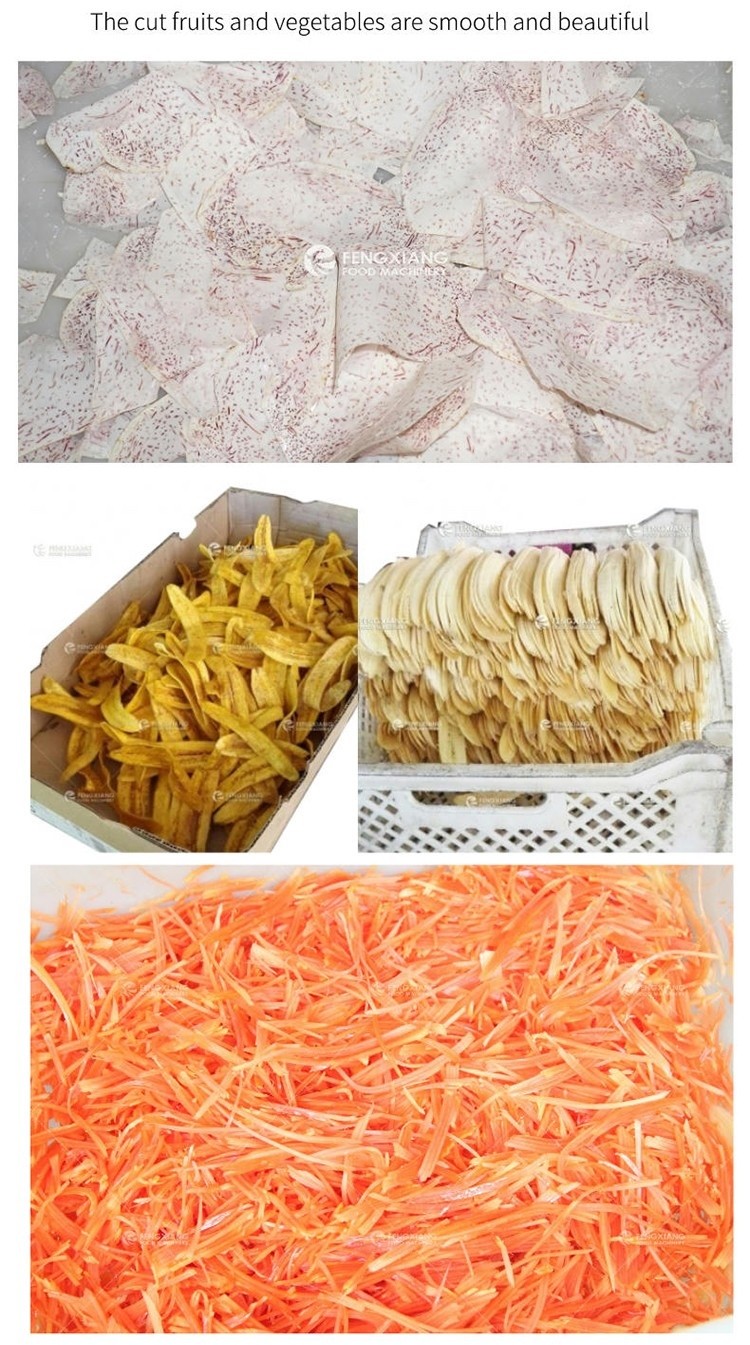 Feature:
1. The surface of the finished product is smooth, well-proportioned, fast, and high yield;
2. Simple operation, convenient cleaning, saving time and labor, reducing labor;
3. Wide range of applications, one machine can be used for slicing strands to solve various material requirements;
4. It is an ideal equipment for Guangxi papaya processing, which greatly meets the production volume, and can also be used in the production line.
---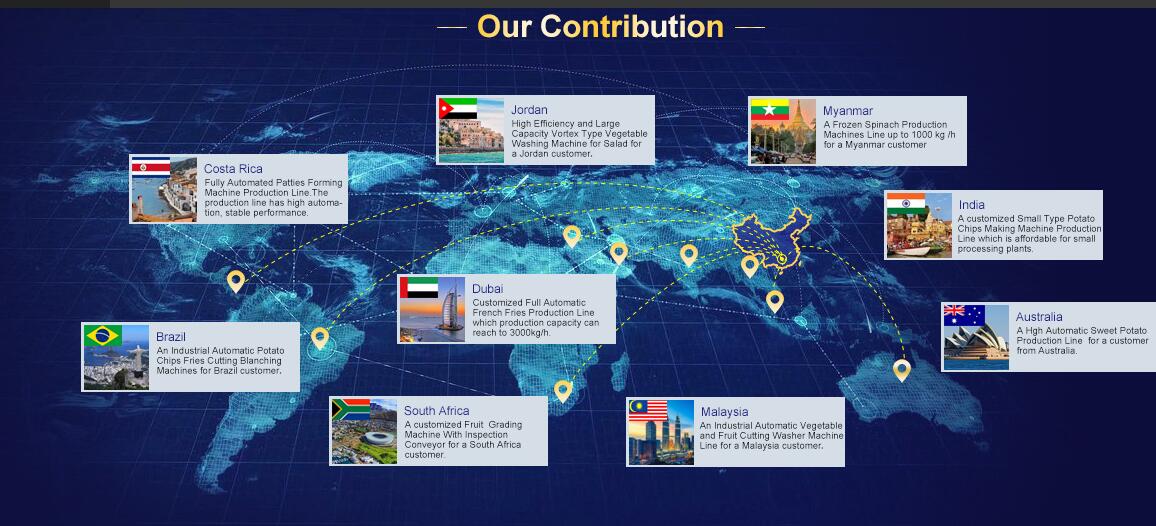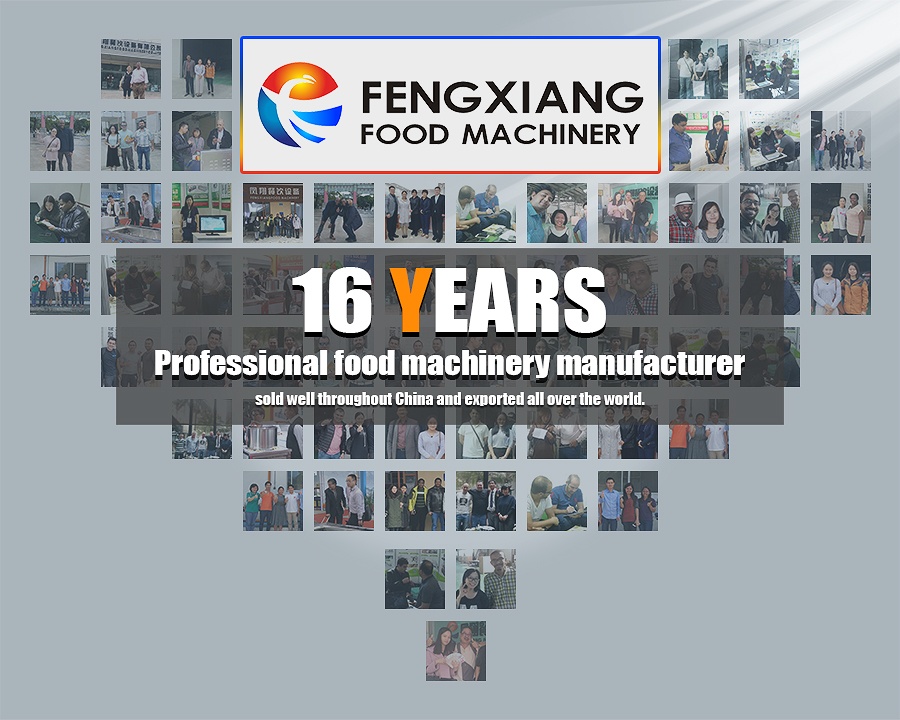 Fengxiang Food Machinery Co., Ltd. is a professional food processing machinery company and a supplier and manufacturer of fruit and vegetable processing machinery. It has 16 years of senior industry experience. Fengxiang has won a wide reputation with skilled engineers and excellent service teams, providing cost-effective processing machinery and a complete production line for thousands of catering units and kitchenware enterprises.
Fengxiang provides customers with food processing solutions, including vegetable cutting machine, vegetable washing machine, peeling machine, sorting machine, drying machine, frying machine, juicer machine, packaging machine, seafood processing equipment, meat processing equipment,etc. Fengxiang can customize products for customers on demand, please contact us for more details.