FengXiang FX-128-3A Onion Peeling Machine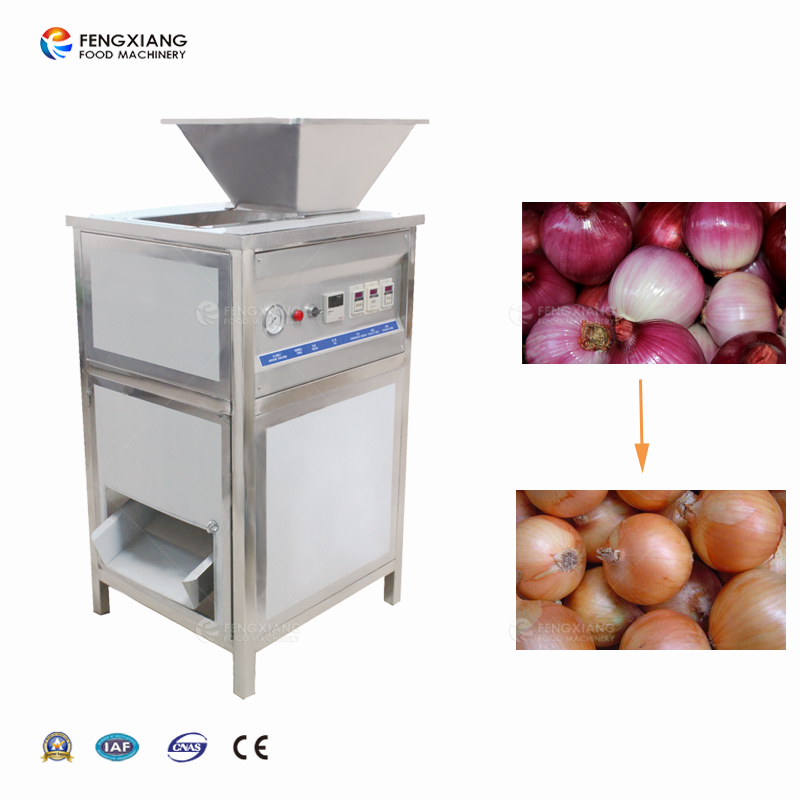 FX-128-3A This machine should be equipped with an air compressor of 11kw.Because of the strong air flow produced by air compressor, the cyclone peels off skin of onions smoothly, with low damage rate.
Parameters
Dimension: 920 × 680 ×1420mm
Voltage: 220V
Power: 440kw
Capacity: 300kg/h
Net Weight: 140kg
Air Flow Capacity: 2m3/min
Air Compressor Required: 15kw, 2m3/min, 8-10kg/cm2
Features
1. The principles of the machine applying advanced Air Compressor technique to peel off skin naturally, which guarantees the quality of onion.
2. Useful, energy saving compact, high production efficiency, easy maintenance and clean and low malfunction rate.
3. Automatic control and in feed device, easy to operate.
4. It is made of stainless steel and food-grade parts.
5. Without damage, the onion becomes fresh and has long preservation.
6. Production output according varieties from breed, season and nature of onion
Application
Suitable for those garlic/onion processing industris, food processing factories and vegetable processing factories, etc.
Note
It can be connected to the related processing step in a whole processing line.
Peeled Onions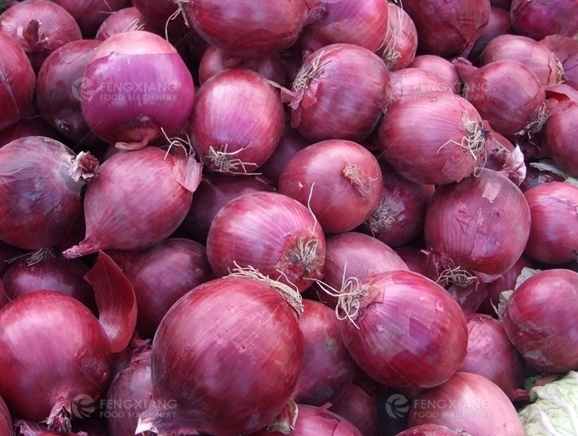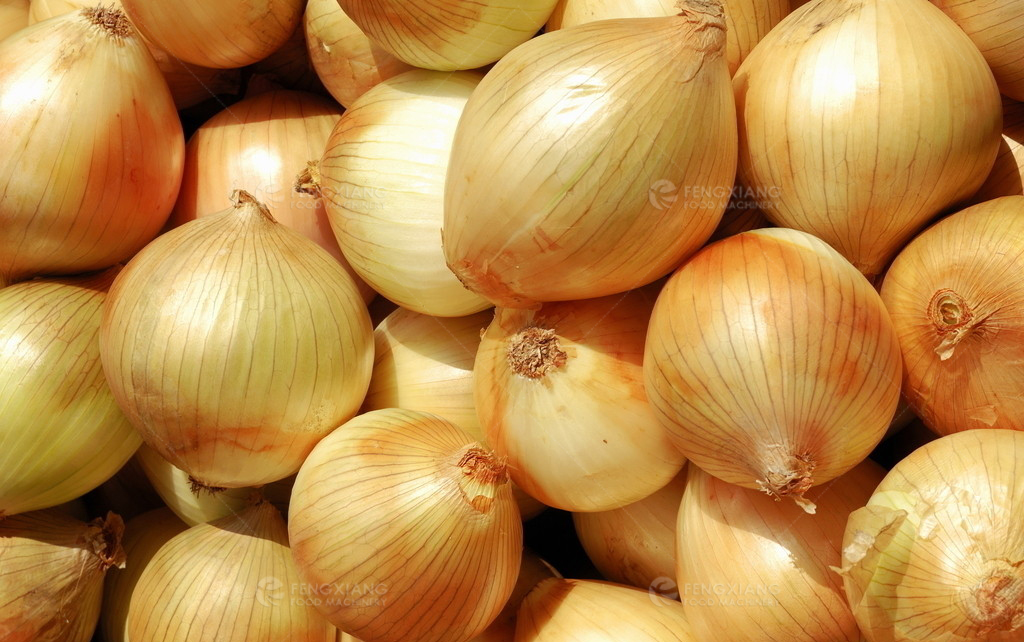 Recommended Air Compressor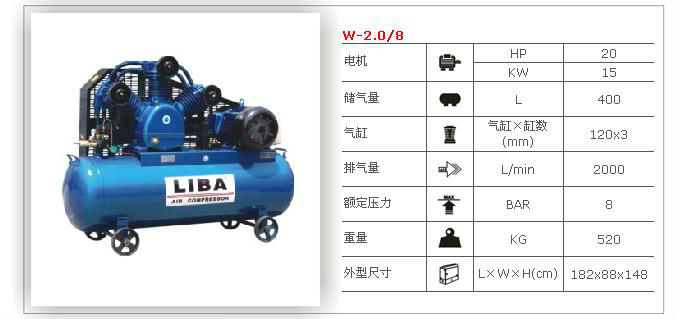 Recommended Spare Parts
1. air pipe 2. valve 3. timer