MACHINE REVEW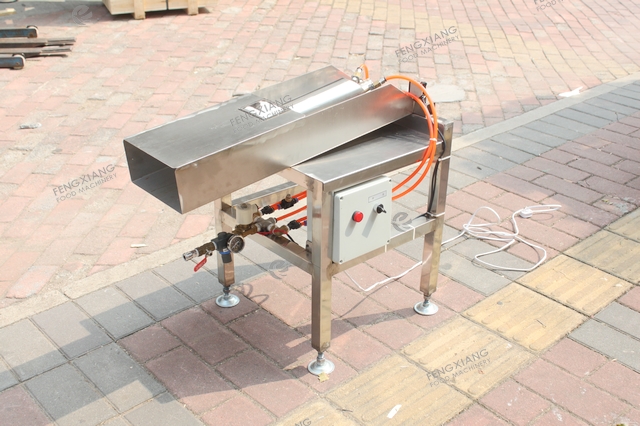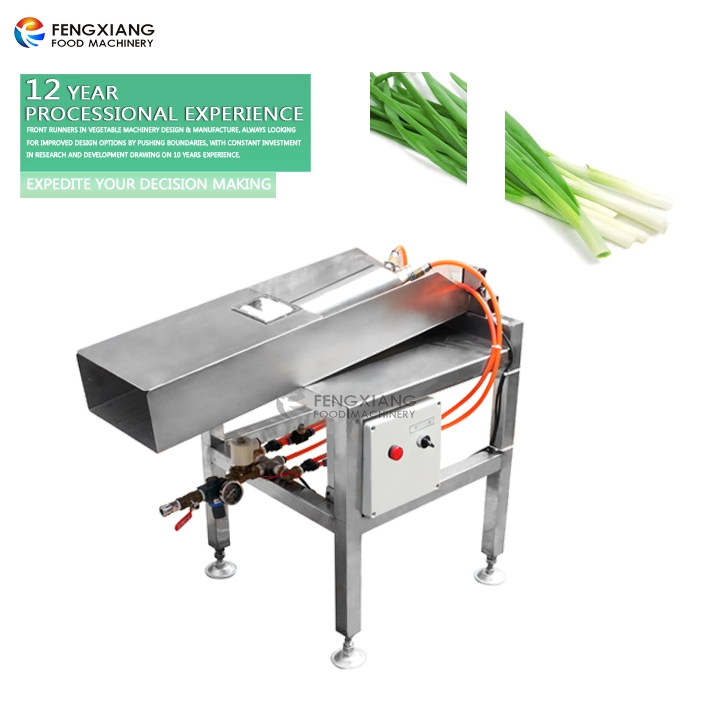 MACHINE SEPCIFICATIONS
Specification:600W X 800D X 850H
Peeling method:Pneumatic (air injection) (Compressor requires 10hp or more)
Output:300kg‾500kg Day(8h) (according to expertise…) about 65kg/hour
Peeling event:Spring onion , chives
Required person:1 person (300 ‾ 500kg production according to proficiency)

Peeling way:
Peeling is finished simply after placing 3‾5 green onions inside circular hole and shaking 2‾3 times. Air injected only when insertion of green onions is detected by sensors.
MACHINE DETAIL & WORKING PERFORM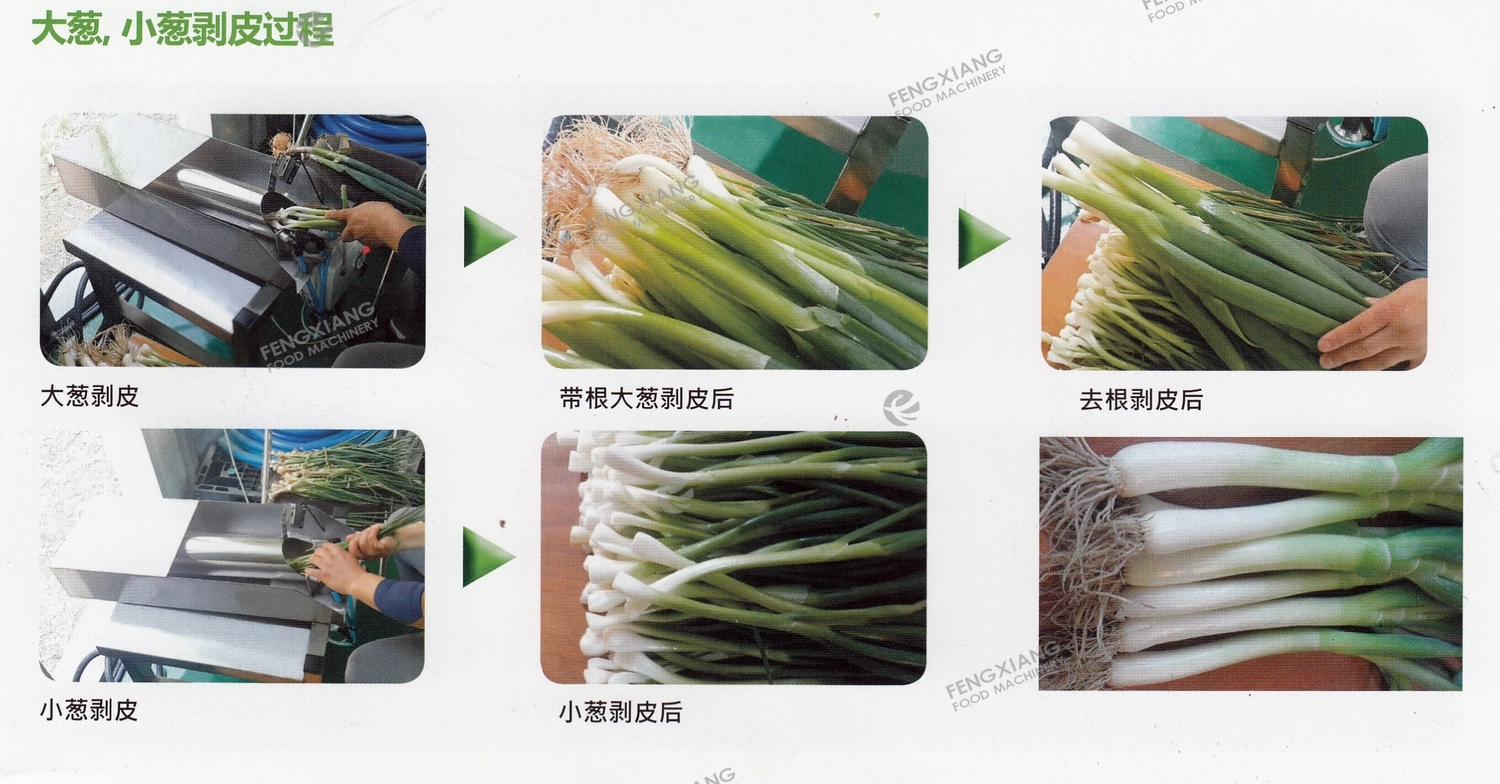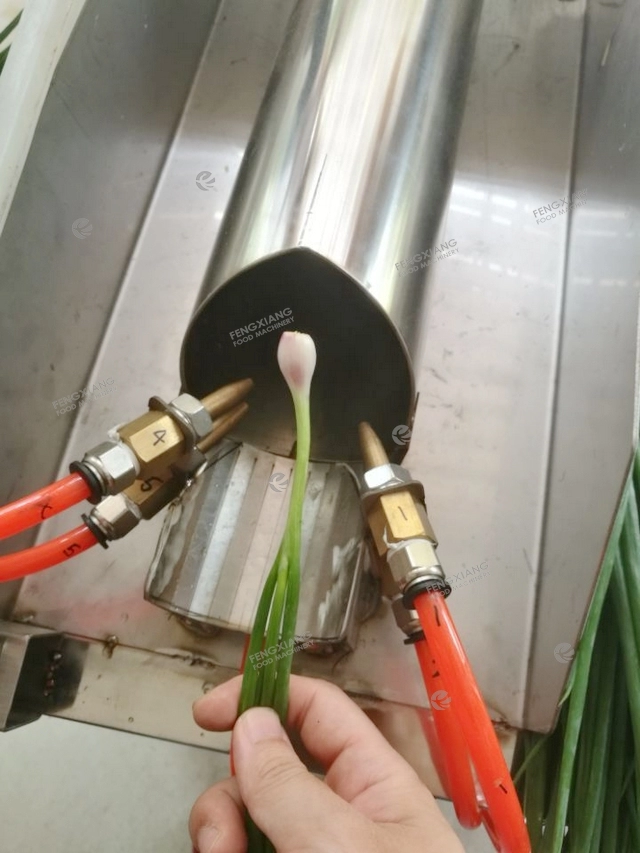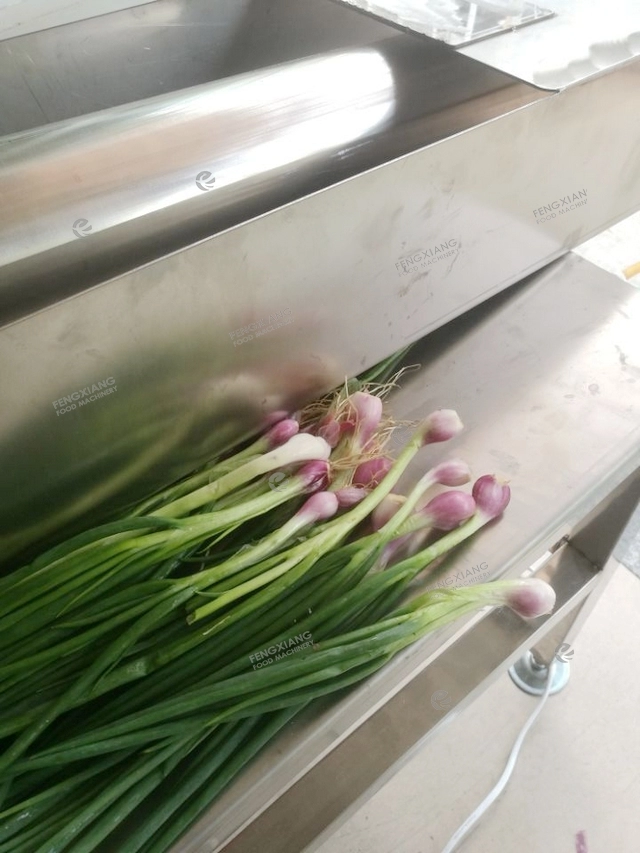 Machine Detail: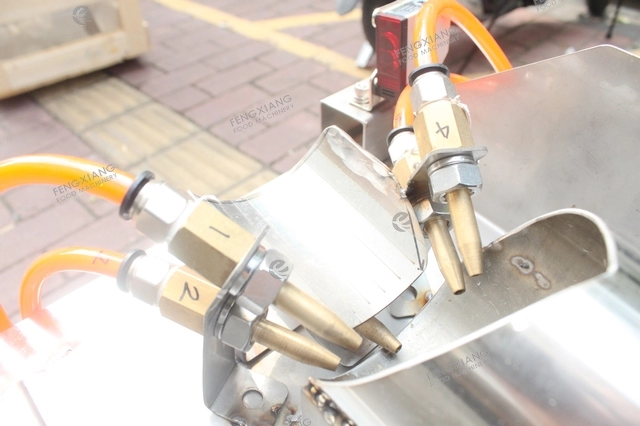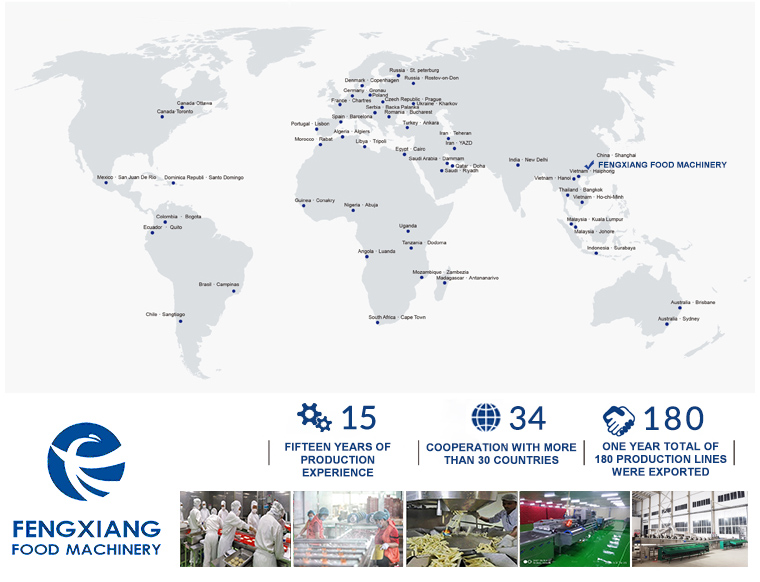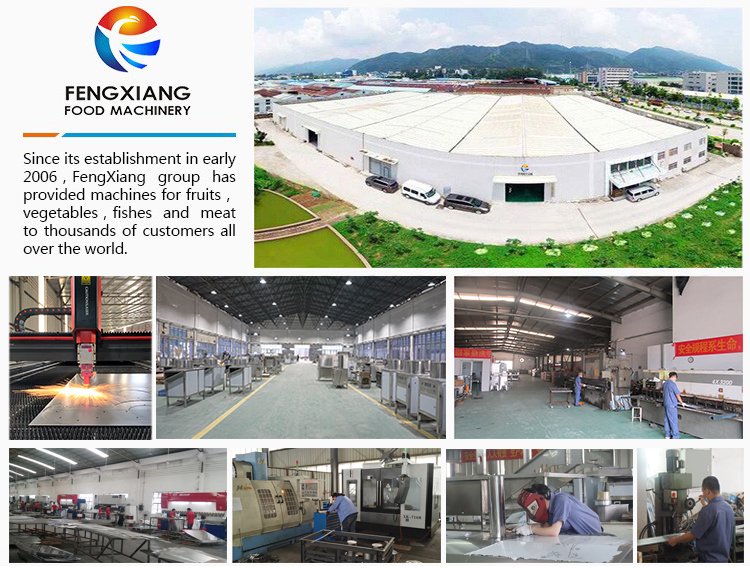 Fengxiang Food Machinery Co.,Ltd. is a professional food processing machinery company and a supplier and manufacturer of fruit and vegetable processing machinery. It has 16 years of senior industry experience. Fengxiang has won a wide reputation with skilled engineers and excellent service teams, providing cost-effective processing machinery and a complete production line for thousands of catering units and kitchenware enterprises.
Fengxiang provides customers with food processing solutions, including vegetable cutting machine, vegetable washing machine, peeling machine, sorting machine, drying machine, frying machine, juicer machine, packaging machine, seafood processing equipment, meat processing equipment,etc. Fengxiang can customize products for customers on demand, please contact us for more details.