The Description of Cabbage Shredder Machine
Electric cabbage shredder feeds upright and can cut the cabbage into filaments. It has two feeding inlets with fast cutting speed, and a custom-made guide mold can accurately position and feed materials, ensuring that the cut surface is beautiful and effective. vegetable cutting machine are widely used to greatly meet customer needs and are ideal equipment for cutting vegetables.
The Parameter of Cabbage Shredder Machine
Capacity:300-800kg/h
Voltage:220V(single phase)
Horse Power:1 hp
Dimension: 700*450*800mm
Weight:80kg
The Detail of Cabbage Shredder Machine
Two inlets can be configured with different molds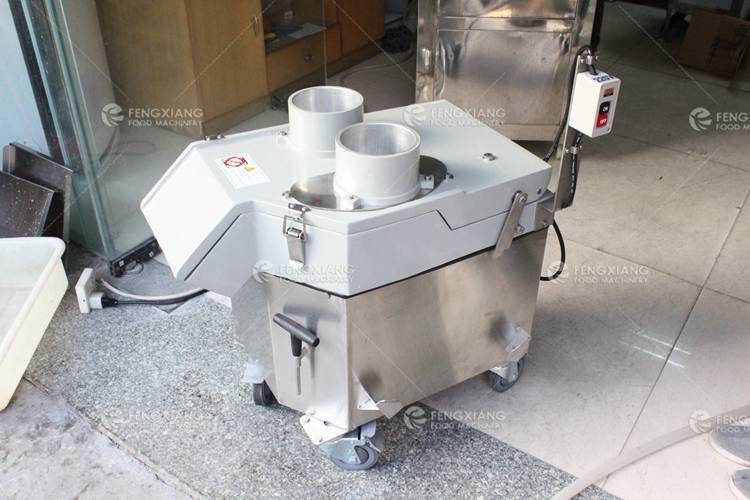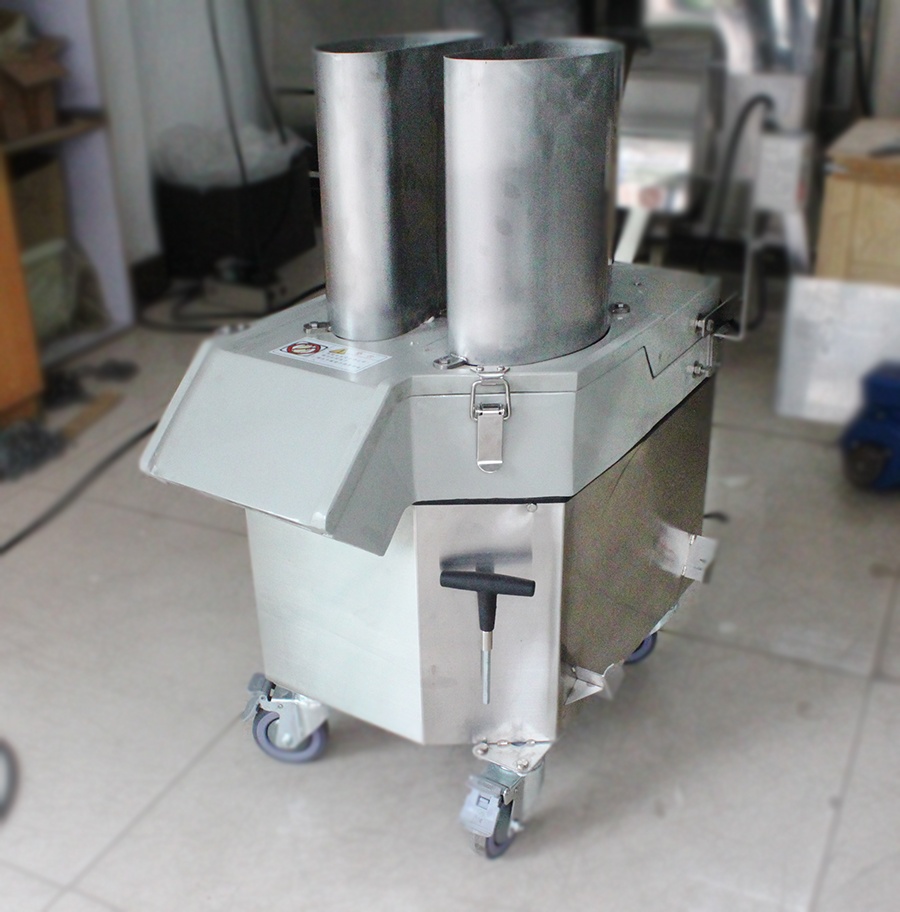 Replacement Blades Available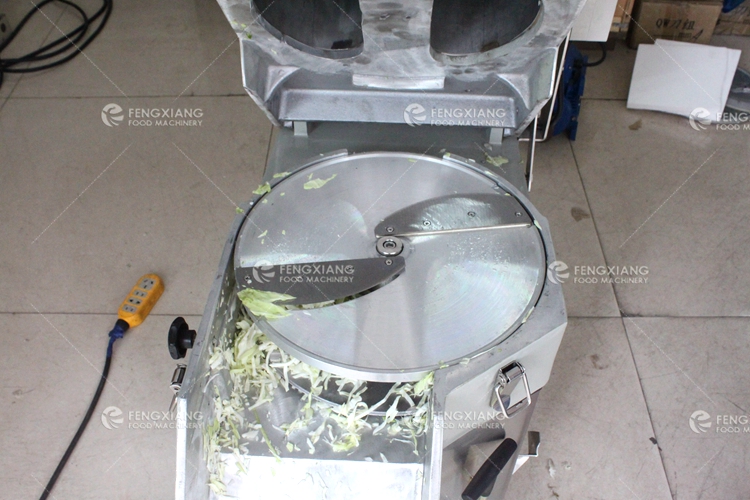 finished shredded cabbage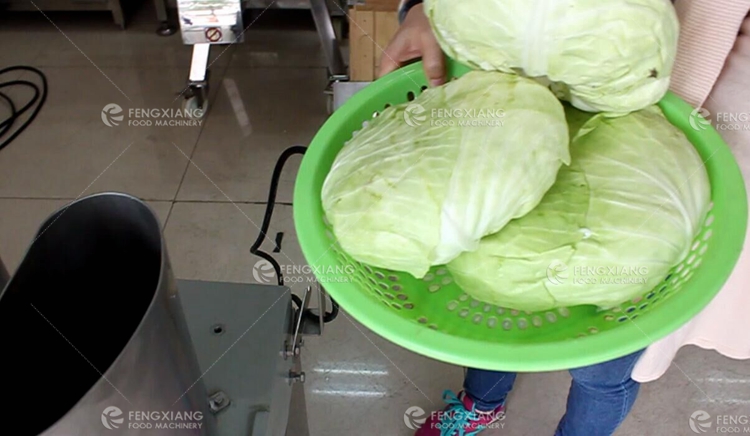 The Feature of Cabbage Shredder Machine
1.It can cut vegitables like carrot, oinon,bamboo shoots into strip, slice and cube shape by changing the blades accordingly.
2. A slice blade, cube blade, strip blade are equipped with the machine.
3. Usage: Suitable for kithchen of restaurant, vegetable retailer, supermarket.
---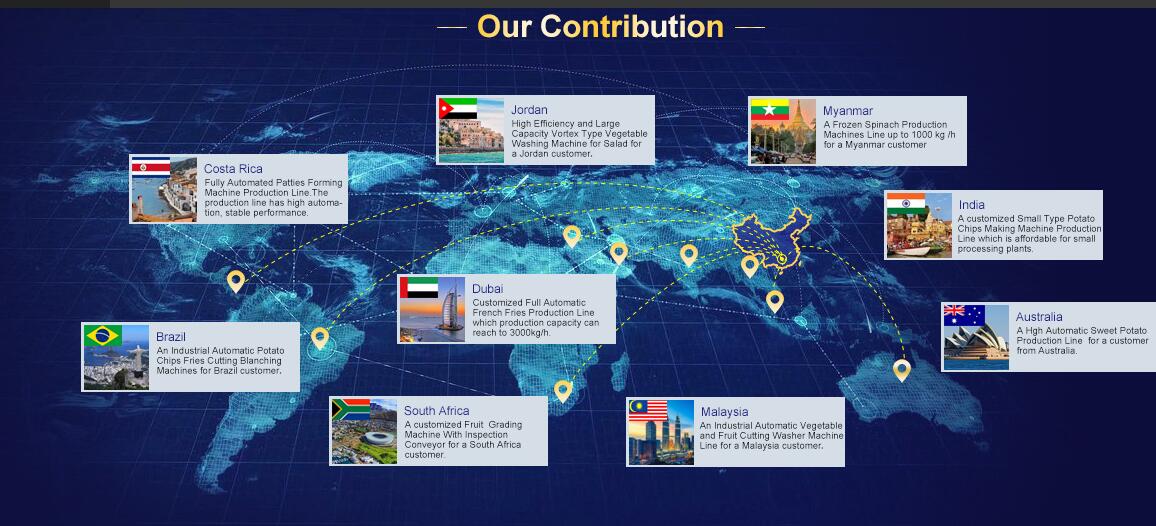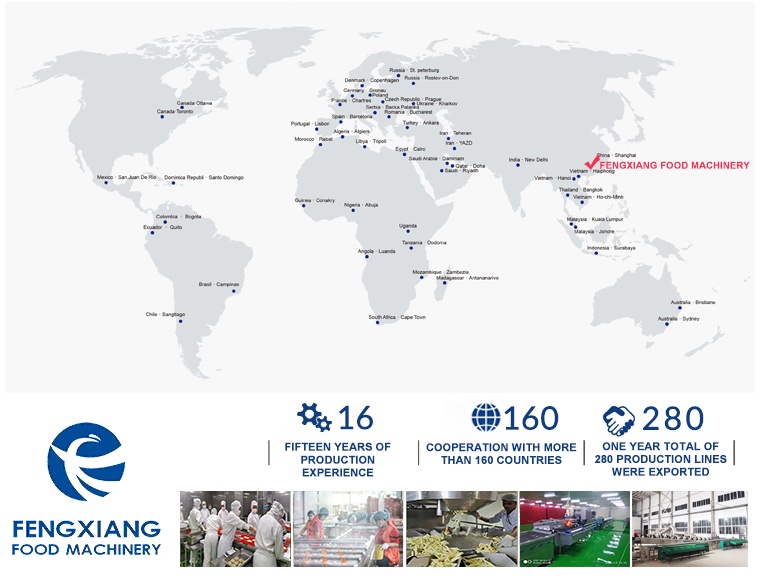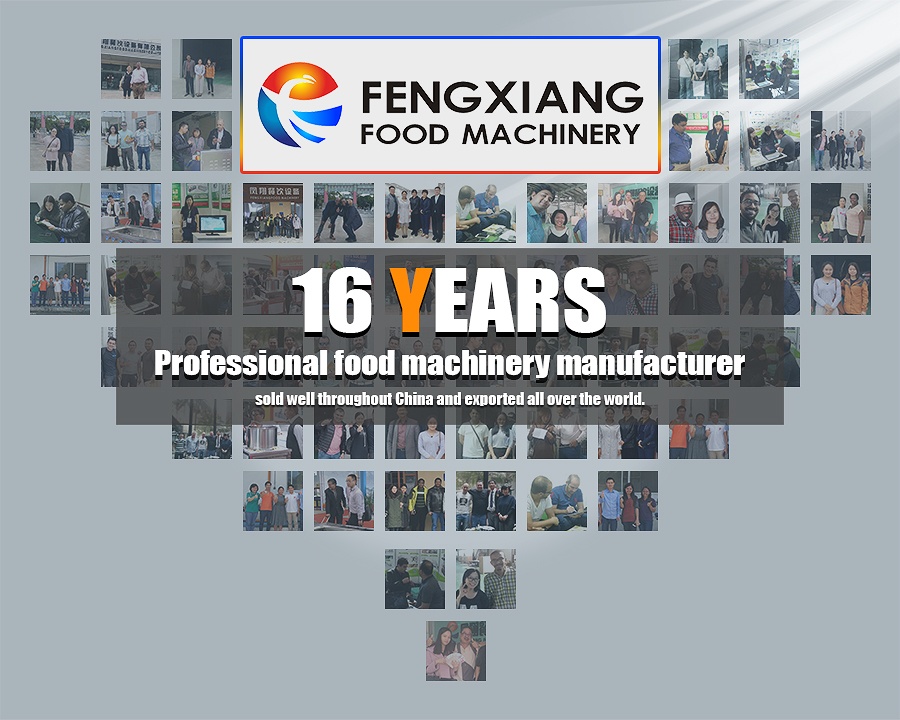 Fengxiang Food Machinery Co., Ltd. is a professional food processing machinery company and a supplier and manufacturer of fruit and vegetable processing machinery. It has 16 years of senior industry experience. Fengxiang Catering Equipment has won a wide reputation with skilled engineers and excellent service teams, providing cost-effective processing machinery and a complete production line for thousands of catering units and kitchenware enterprises.
Fengxiang food machinery provides customers with food processing solutions, including vegetable cutting machine, vegetable washing machine, peeling machine, sorting machine, drying machine, frying machine, juicer machine, packaging machine, seafood processing equipment, meat processing equipment,etc. Fengxiang catering equipment can customize products for customers on demand, please contact us for more details.

FC-312A Multifunction Cutting Machine FC-301 Double-head Cutting Machine Wave French Fries Cutting Machine