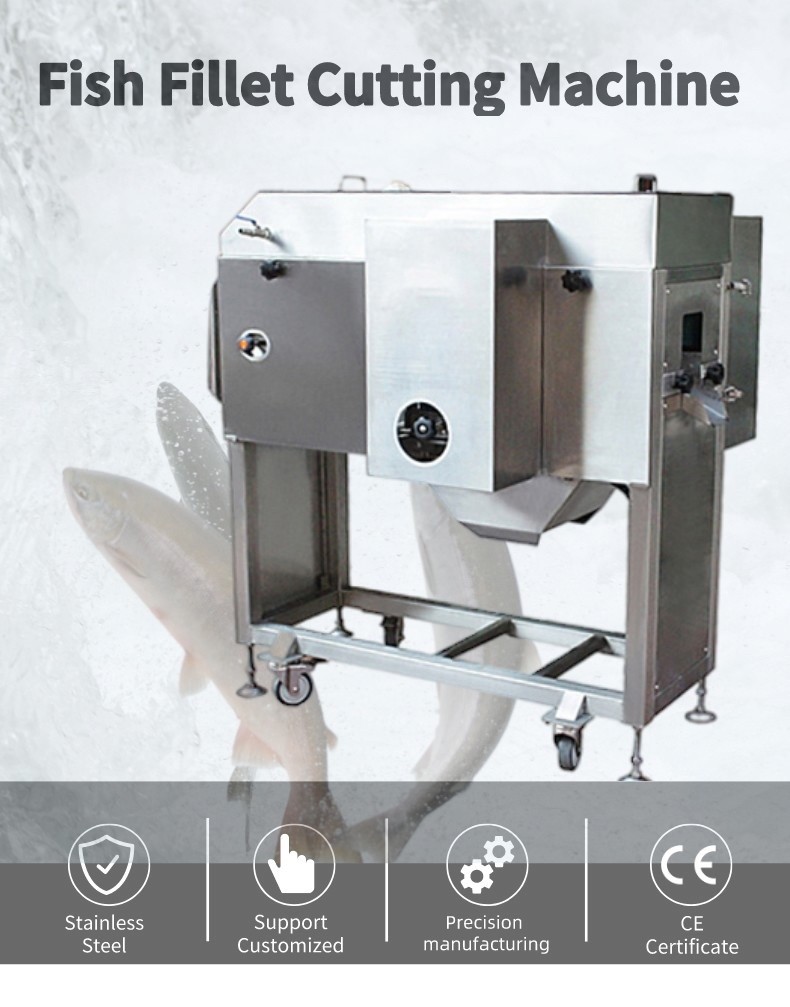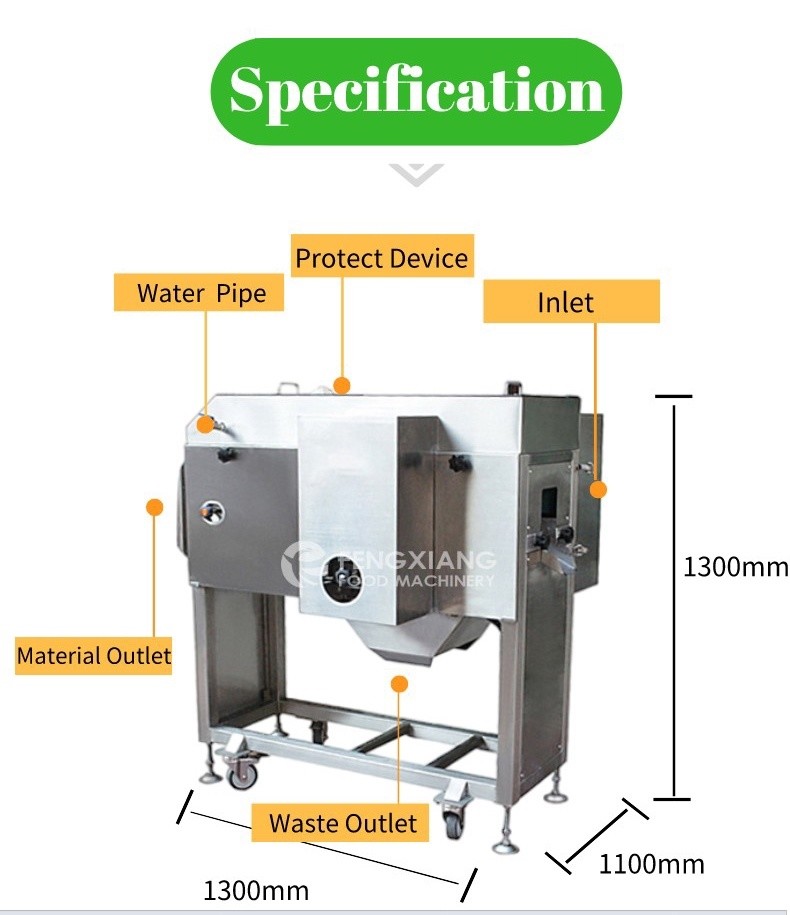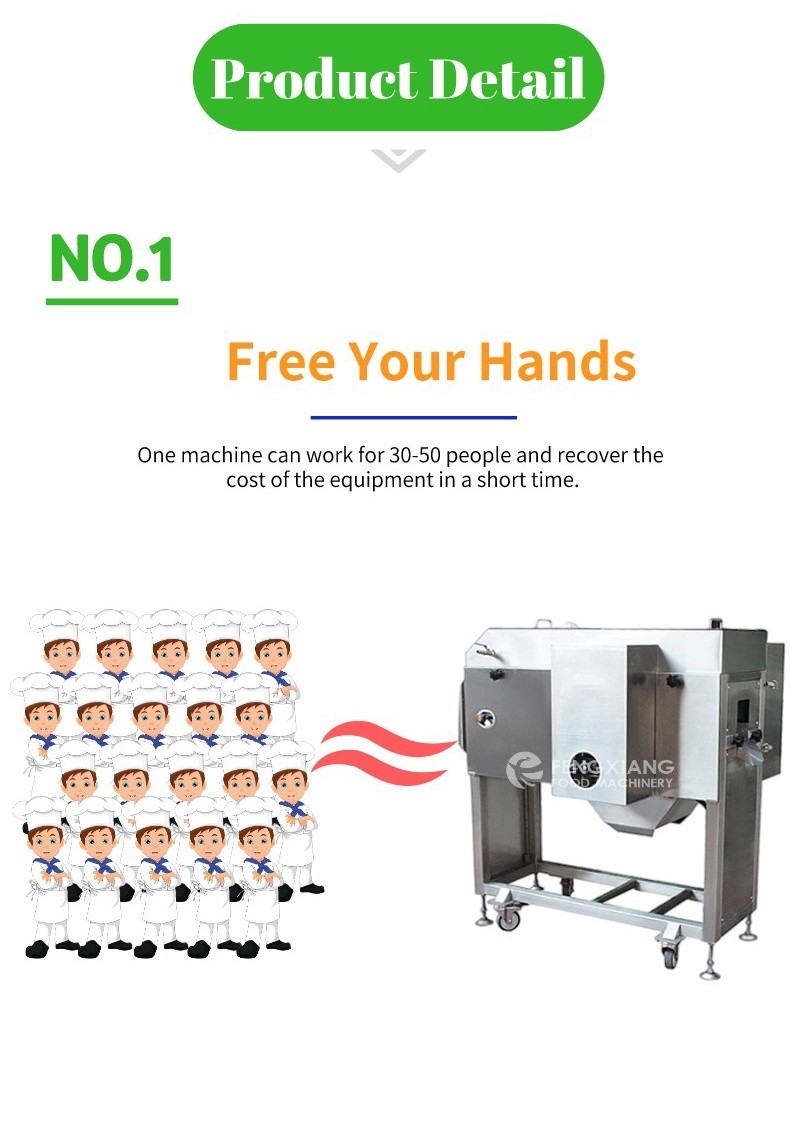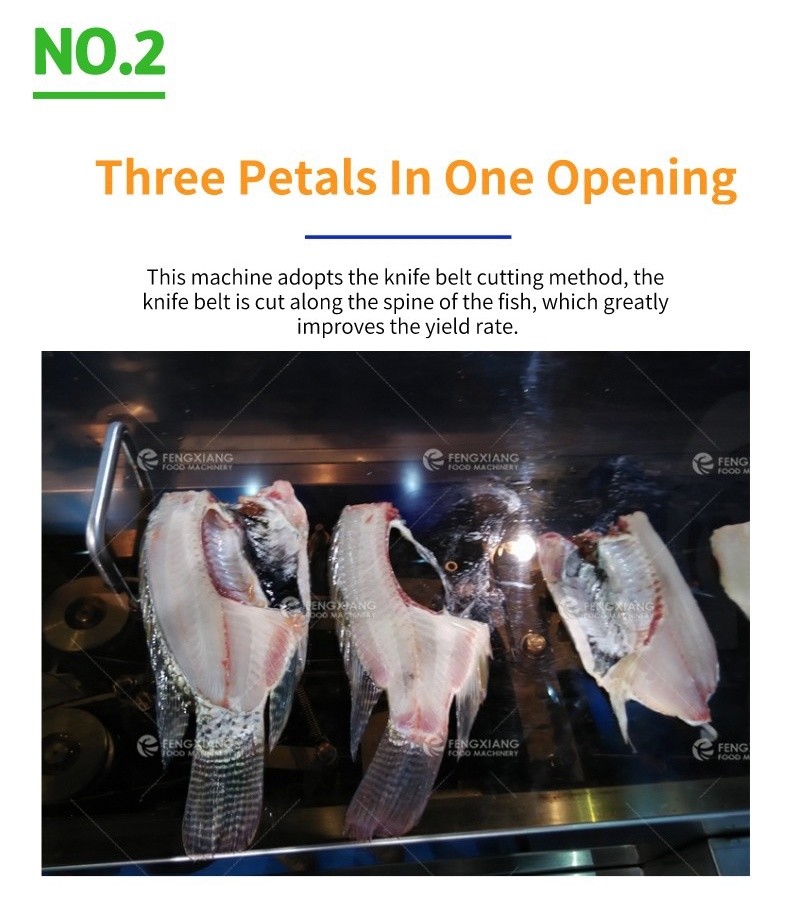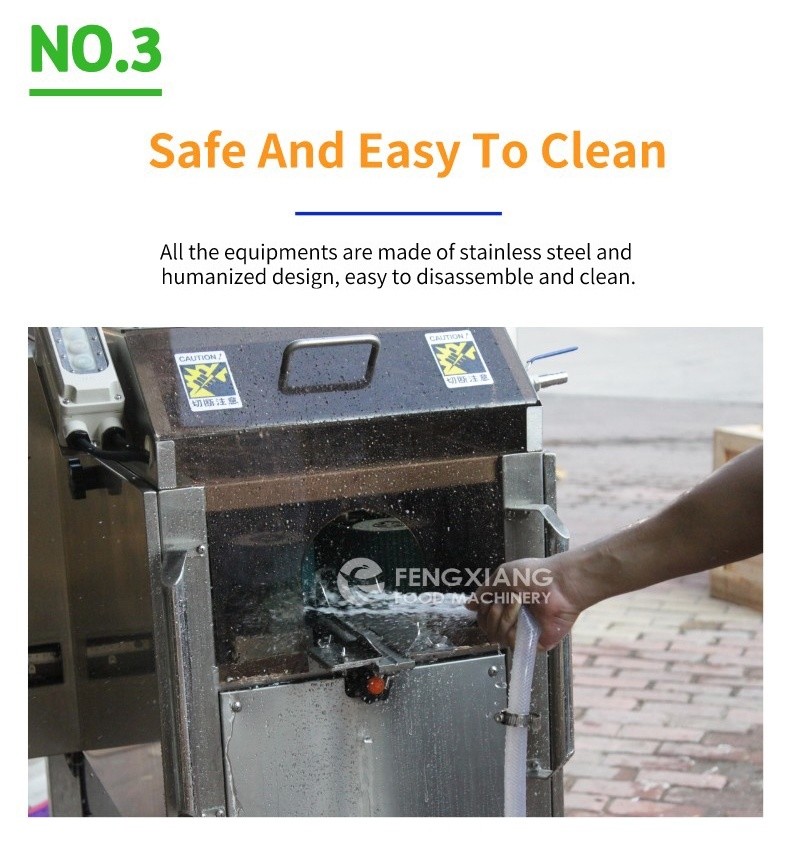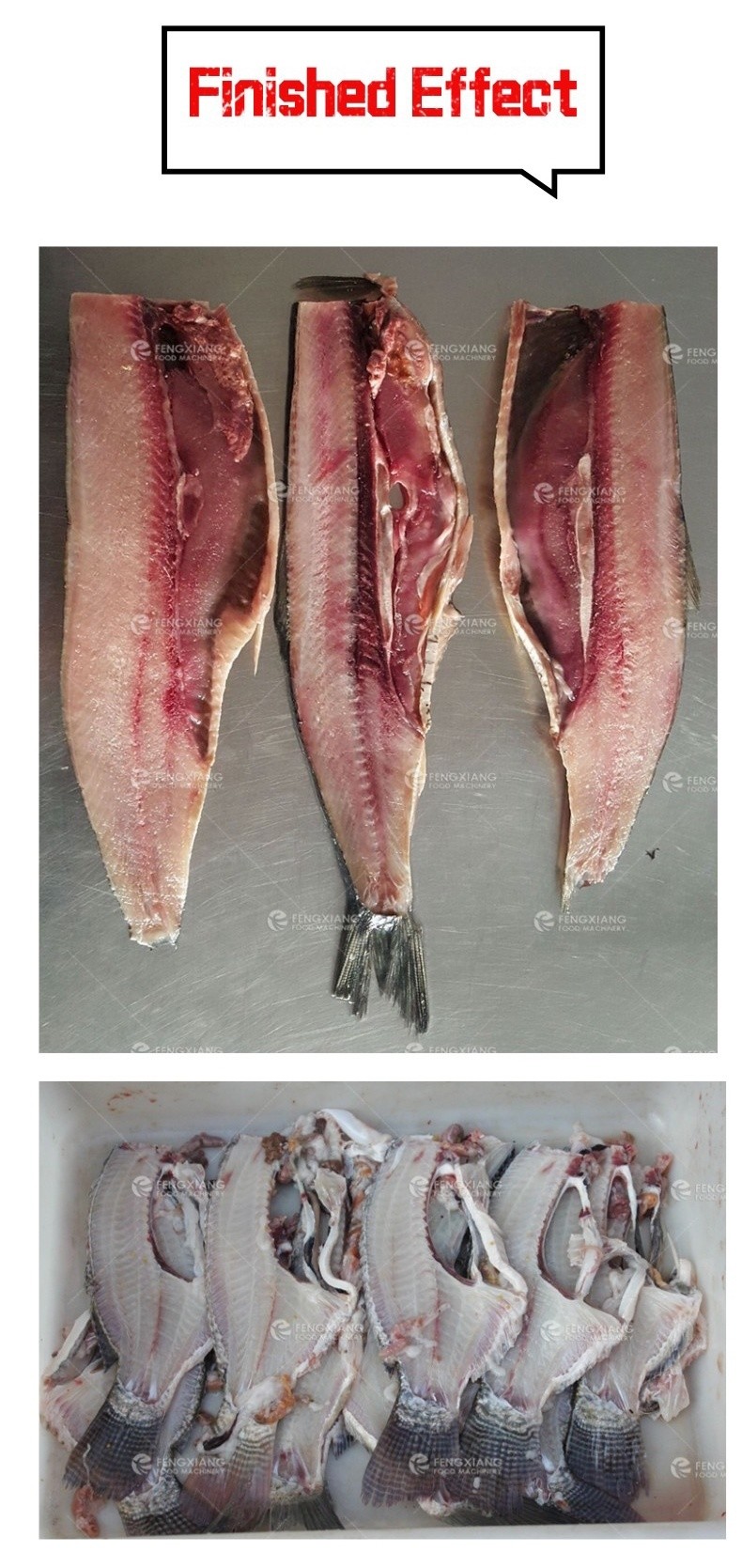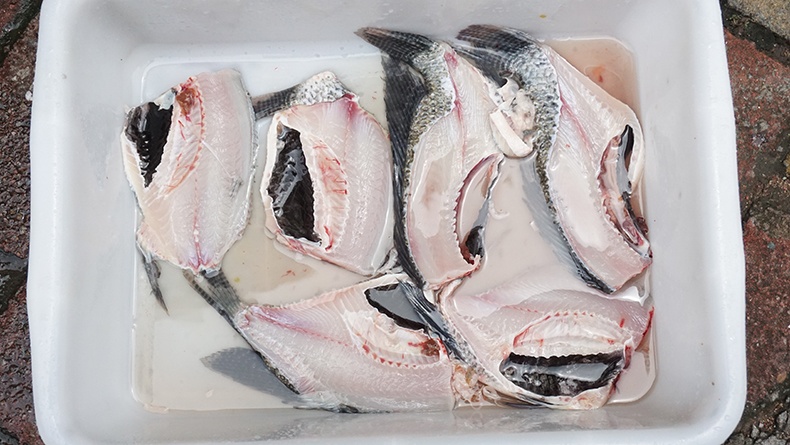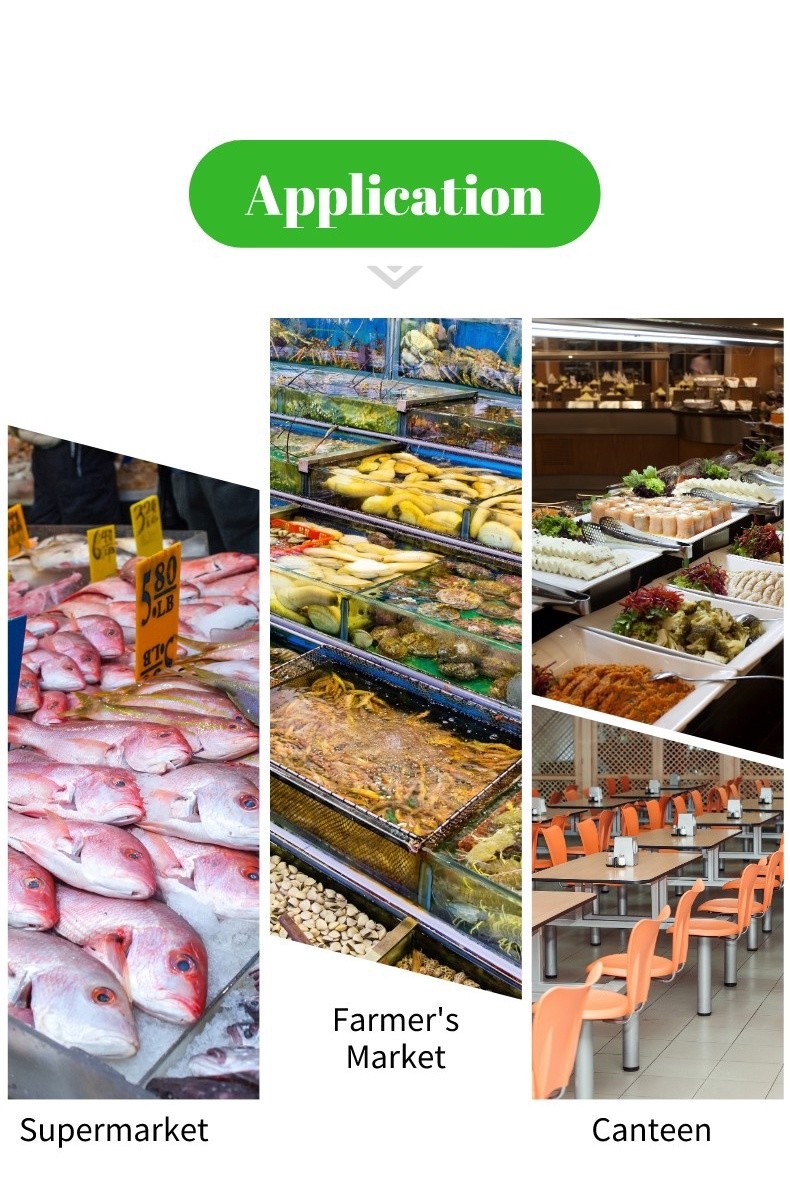 Combination as a fish cleaning line


Abnormal failure

Cause and Solution

Equipment not working

1. Reason - Power not connected
2. Check - Check power connection status, plugs, etc.
3. Solution sequence and method
Check the power supply, the switch is normal but the device does not work. It is possible that the line is disconnected or the motor is faulty, please consult a professional for inspection

conveyor belt reversal

1. Cause - The power connection is wrong.
2. Check - Swap any two of the three power cords

The split face is not clean.

1. Cause - Check the wear degree of the blade.
2. Check - replace the blade or grind the blade.

The conveyor belt is damaged.

1. Cause - The gap between the blade and the conveyor belt is too close.
2. Check check – adjust the clamping screw, adjust the gap between the blade and the conveyor belt, avoid conveying
of damage.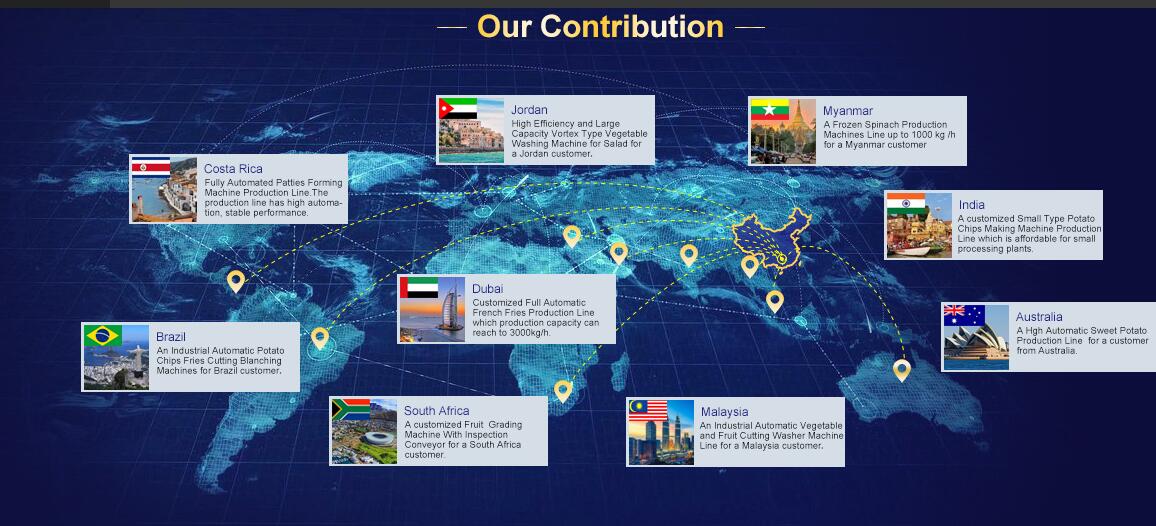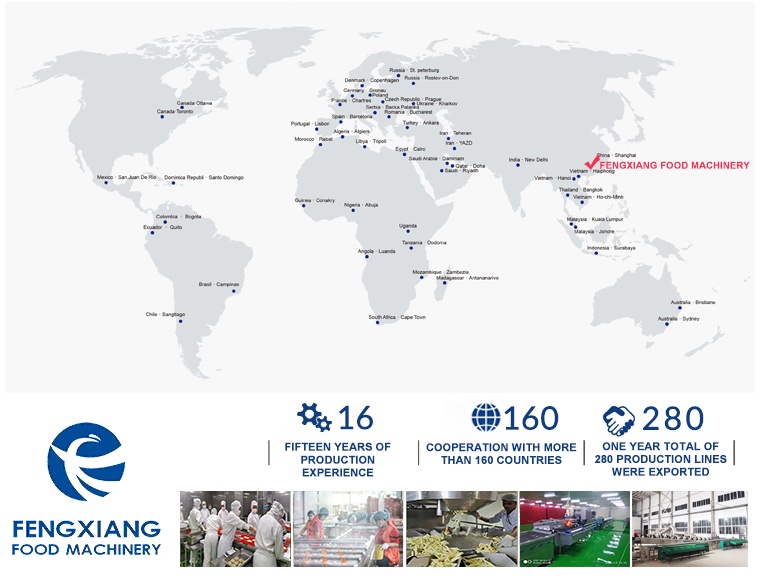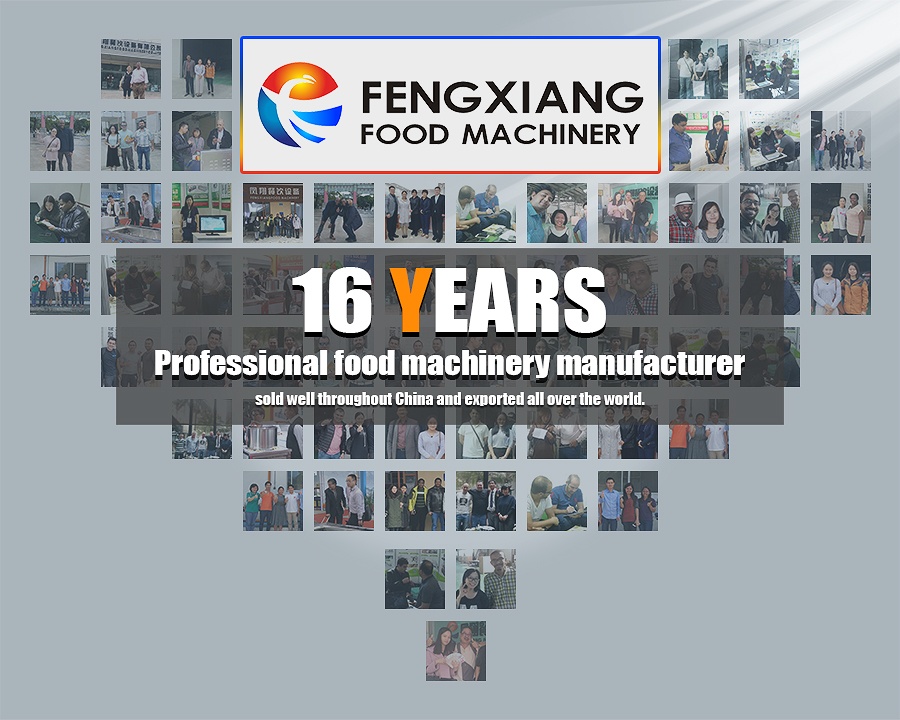 Fengxiang Food Machinery Co.,Ltd. is a professional food processing machinery company and a supplier and manufacturer of fruit and vegetable processing machinery. It has 16 years of senior industry experience. Fengxiang has won a wide reputation with skilled engineers and excellent service teams, providing cost-effective processing machinery and a complete production line for thousands of catering units and kitchenware enterprises.
Fengxiang provides customers with food processing solutions, including vegetable cutting machine, vegetable washing machine, peeling machine, sorting machine, drying machine, frying machine, juicer machine, packaging machine, seafood processing equipment, meat processing equipment,etc. Fengxiang can customize products for customers on demand, please contact us for more details.

GB-400 Electric Fish Skin Peeling Machine FGB-118 Squid Ring Slicing Machine FGB-168 Fish Debone Machine