The fish head cutting machine is used to place the product to be cut on the storage bucket, and the cutting can be performed at an accurate position. Adjusting the cutting position according to the type and size of the product can reduce loss.
The Specification of Squid Fish Skin Peeling Machine
Dimension:650*1600*1100mm
Power:1.5kw
Voltage:220/380V
Weight:230kg
Capacity:60pcs/min
Show Detail Photos of Squid Fish Skin Peeling Machine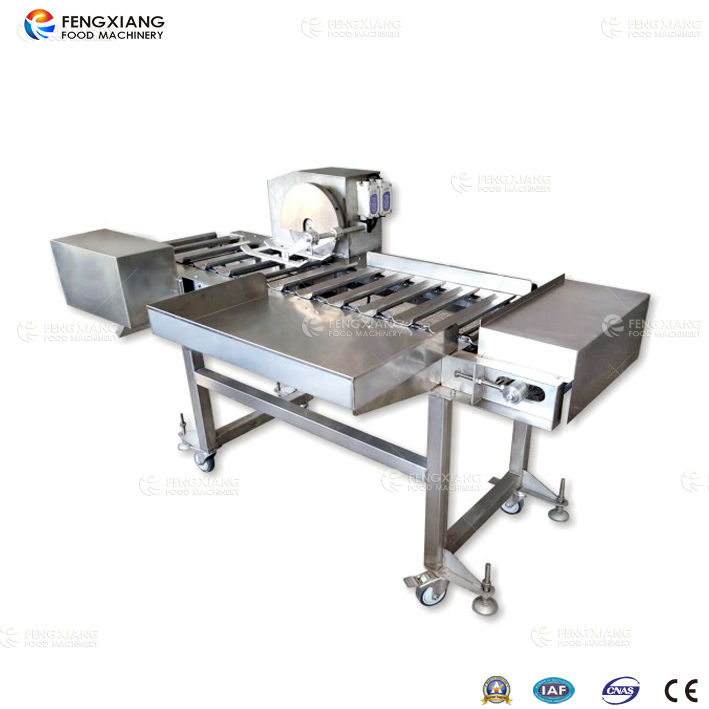 MACHINE FOR FISH HEAD CUTTING: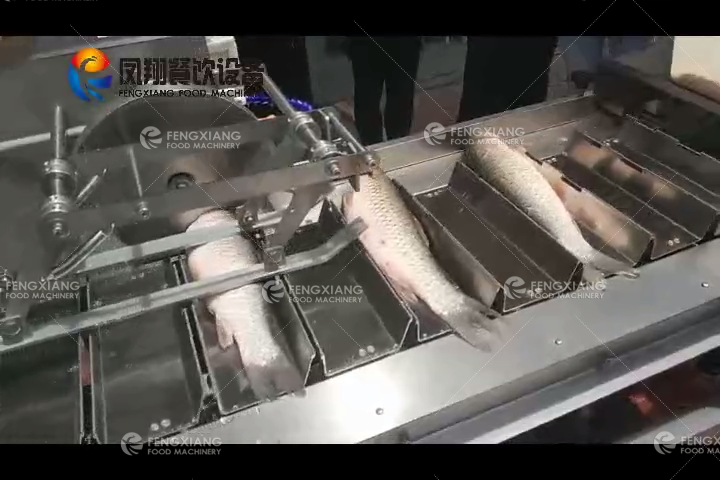 finished goods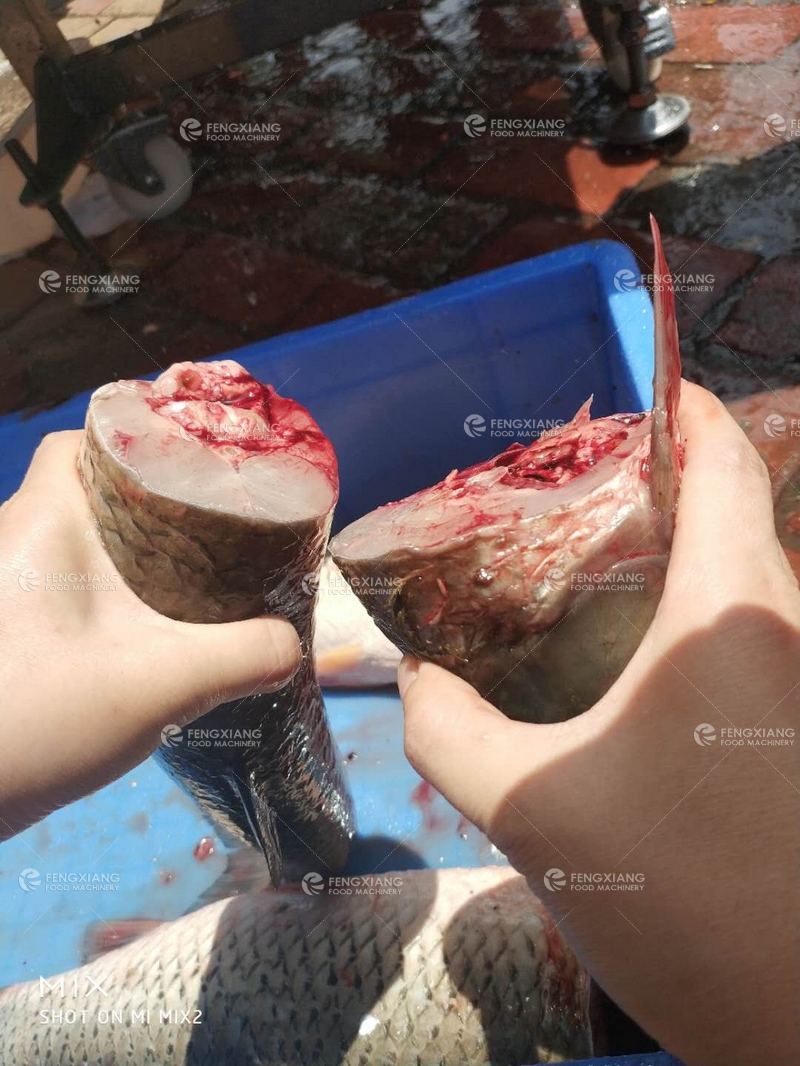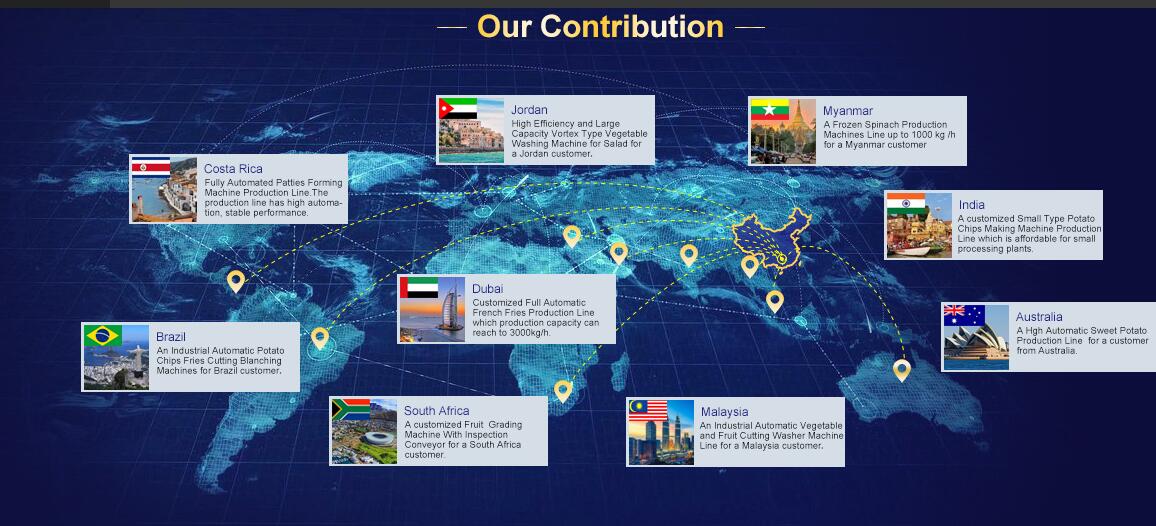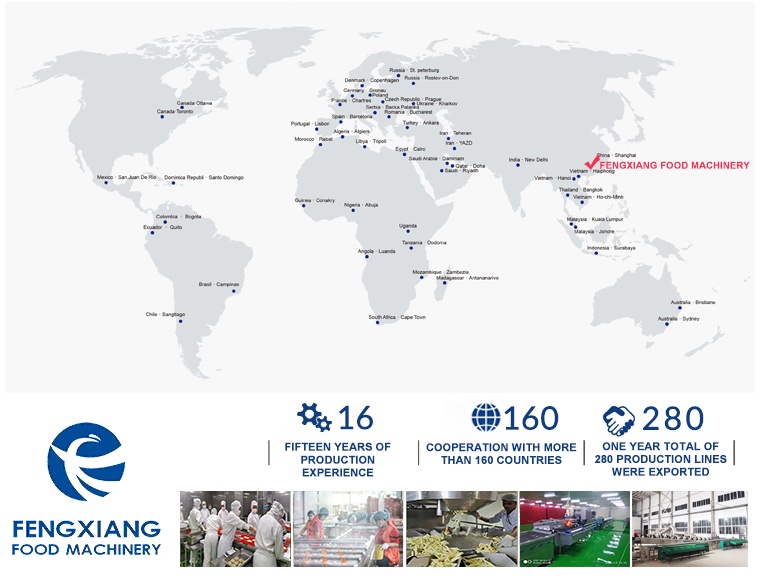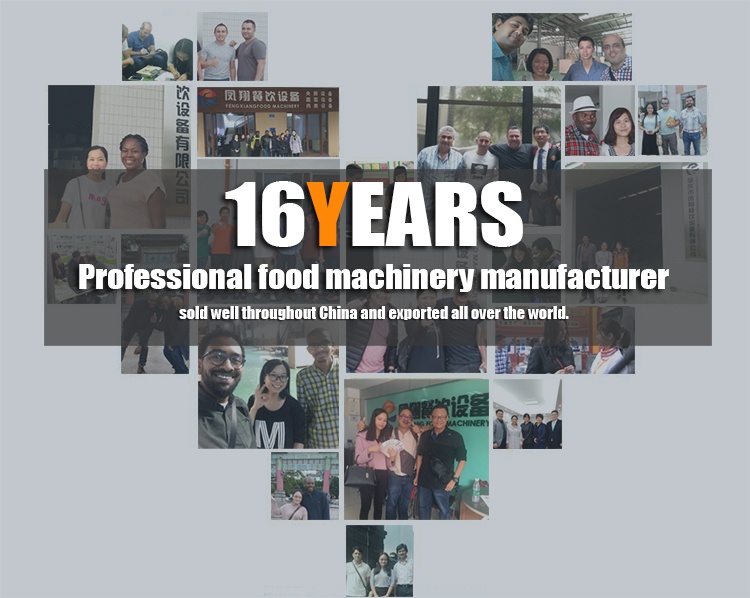 Fengxiang Food Machine Machinery Co., Ltd. is a professional food processing machinery company and a supplier and manufacturer of fruit and vegetable processing machinery. It has 16 years of senior industry experience. Fengxiang Catering Equipment has won a wide reputation with skilled engineers and excellent service teams, providing cost-effective processing machinery and a complete production line for thousands of catering units and kitchenware enterprises.
Fengxiang catering equipment provides customers with food processing solutions, including vegetable cutting machine, vegetable washing machine, peeling machine, sorting machine, drying machine, frying machine, juicer machine, packaging machine, seafood processing equipment, meat processing equipment,etc. Fengxiang catering equipment can customize products for customers on demand, please contact us for more details.

GB-400 Electric Fish Skin Peeling Machine FGB-118 Squid Ring Slicing Machine FGB-168 Fish Debone Machine