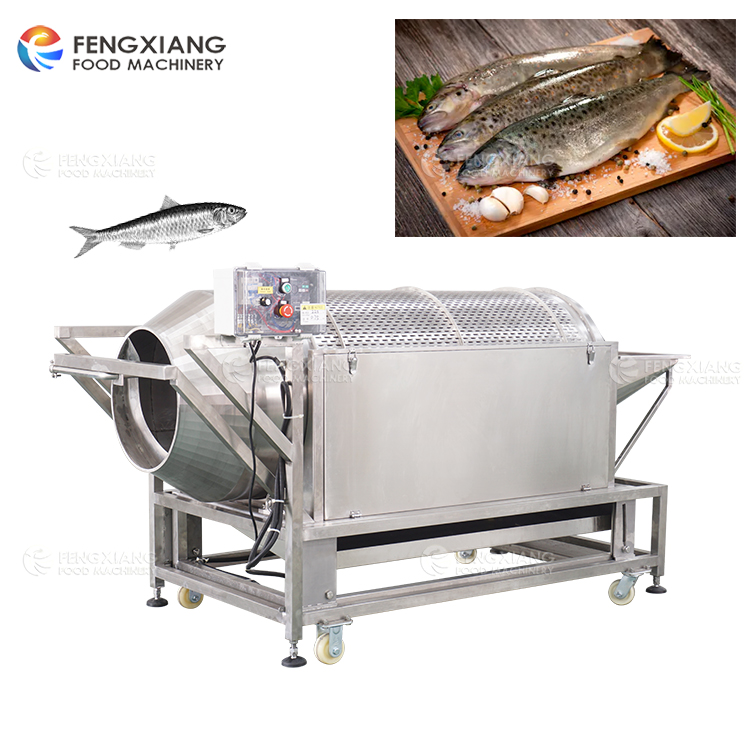 This machine is mainly used to remove fish scales and can process a variety of fish. The equipment is advanced in design, hard and wear-resistant, and adjustable in speed, which effectively improves the production efficiency. The scraped fish scales do not need to be cleaned by the user. These fish body scales will be automatically cleaned out of the machine with water. The scale removal rate is high and will not damage the fish body.
The Specification
| | |
| --- | --- |
| Dimension | 2360*950*1240MM |
| Power | 0.75KW |
| Voltage | 220V |
| Drum diameter | 700MM |
Feature
1. The material of the whole machine is made of stainless steel, which ensures that the product is beautiful and durable, prolongs its service life and meets food hygiene standards.
2. Using scientific design to ensure that the shape and meat quality of the processed fish products are not damaged.
3. The working speed of the machine is controlled by a speed-regulating motor, the speed of killing fish can be adjusted, and the working efficiency is high.
4. The structure is reasonable, and the descaling, fish feeding, and belly breaking are all driven by independent motors, which are not prone to joint failures and are easy to maintain and clean.
5. This machine does not require high fish quality and is suitable for all kinds of fish.
Detail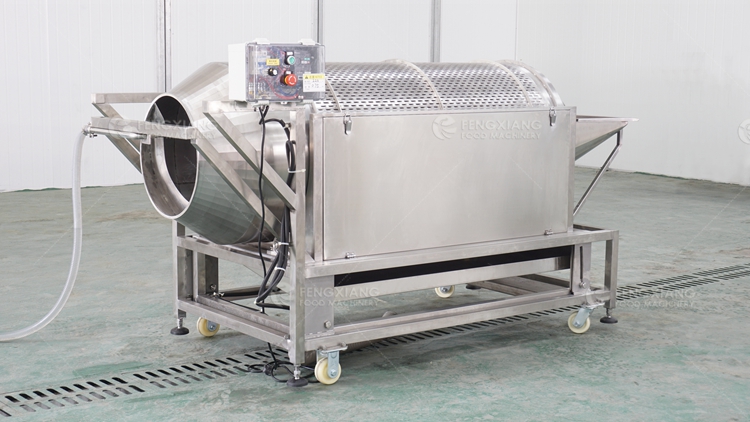 Adjustable drum rotation speed to control the efficiency of descaling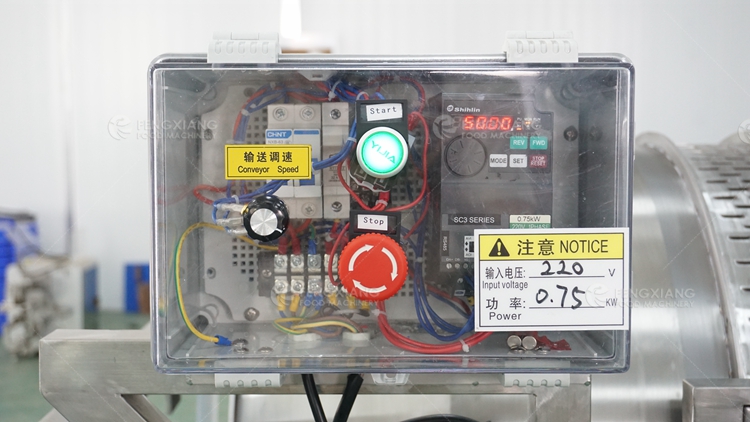 The wide feed opening is convenient for large quantities of feed,Can be connected to other process equipment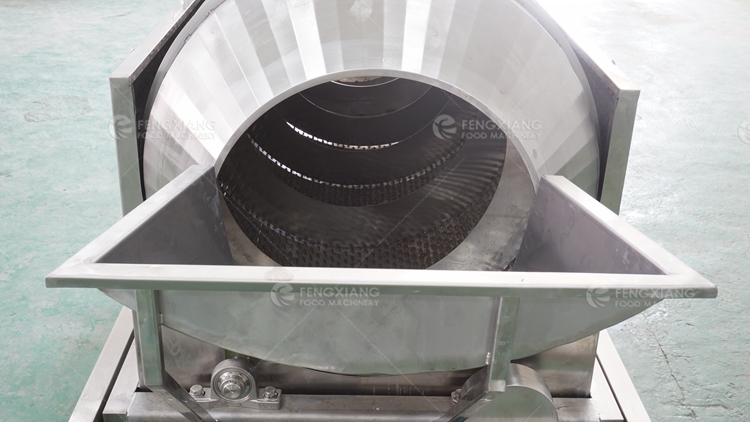 The baffles on both sides can be opened for easy cleaning of internal fish scales,Descaling cutter can be customized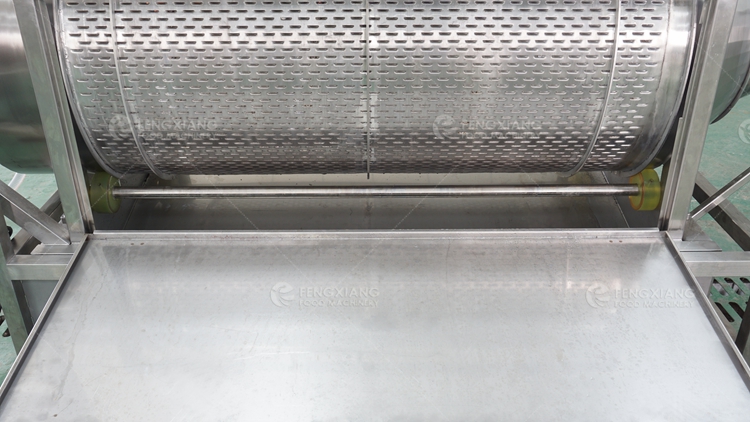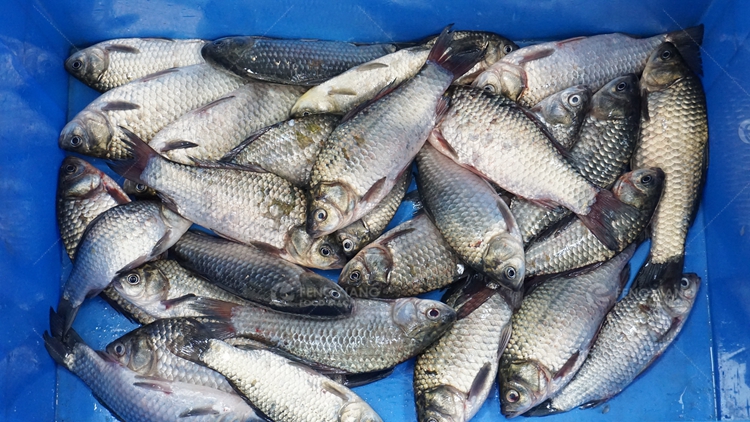 Application of Automatic rotating small fish scale removal machine
The automatic fish head cutting machine can cut all kinds of fish heads or tails without the limitation of fish size, such as salmon, sardines, tilapia, cod, saury, etc. It has a wide range of uses, does not damage the fish, and is suitable for restaurants, canteens, supermarkets, seafood processing plants, etc.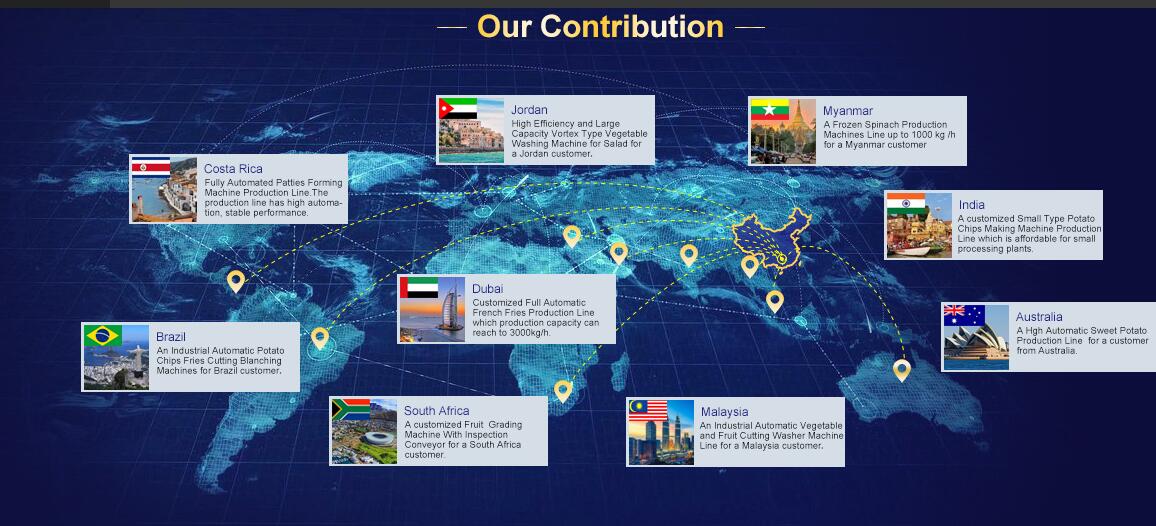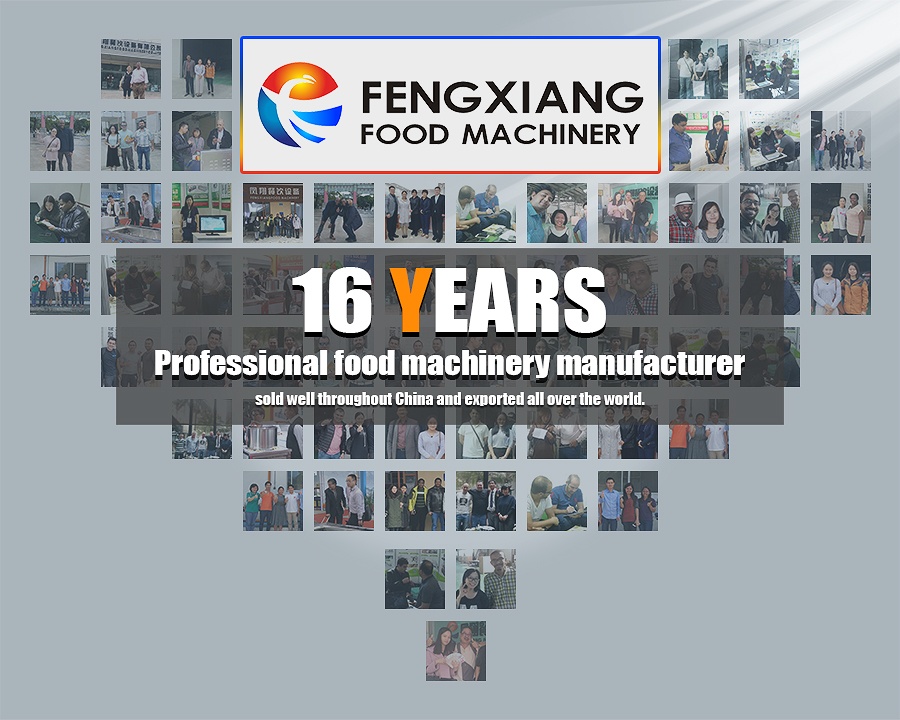 Fengxiang Food Machinery Co.,Ltd. is a professional food processing machinery company and a supplier and manufacturer of fruit and vegetable processing machinery. It has 16 years of senior industry experience. Fengxiang has won a wide reputation with skilled engineers and excellent service teams, providing cost-effective processing machinery and a complete production line for thousands of catering units and kitchenware enterprises.
Fengxiang provides customers with food processing solutions, including vegetable cutting machine, vegetable washing machine, peeling machine, sorting machine, drying machine, frying machine, juicer machine, packaging machine, seafood processing equipment, meat processing equipment,etc. Fengxiang can customize products for customers on demand, please contact us for more details.