This machine can make use of the cutter's high speed revolution to cut the vegetable ,fruit ,seafood ,meat loaf, mince meat, fat and other kind meat into muddy flesh. It also can mixing the meat with the other materials(such as, water, ice, seasoning, etc.) very uniformly.Chopping machine is meat products in the manufacturing process of key equipment.
Parameter
Dimension : 1030*700*600mm Power:2.7kw
Power specification : 380v 50hz Turning speed:3-17r/min
Net weight : 135kg Chopper speed:1500-3000r/min
Capactity: 5-10kg

Detail
On-site cabbage chopped show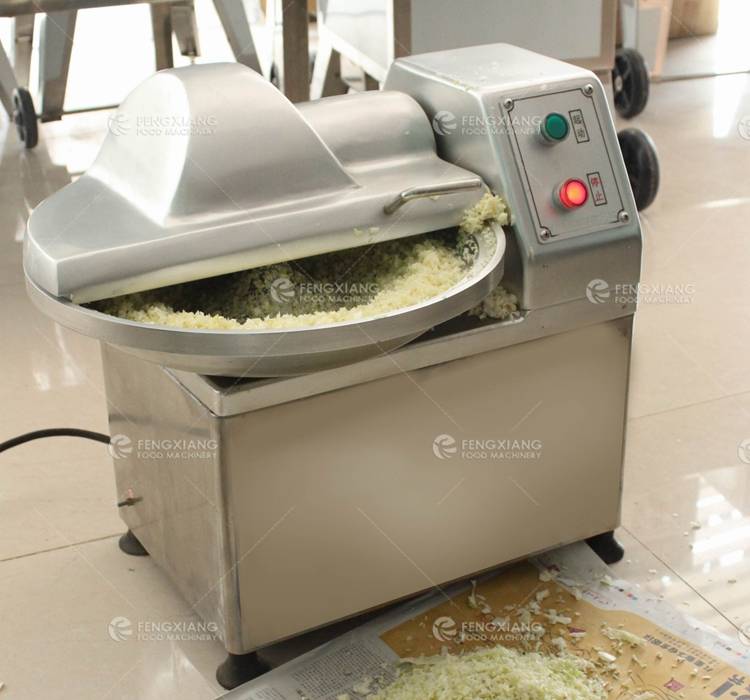 Put cabbage in a cutting pot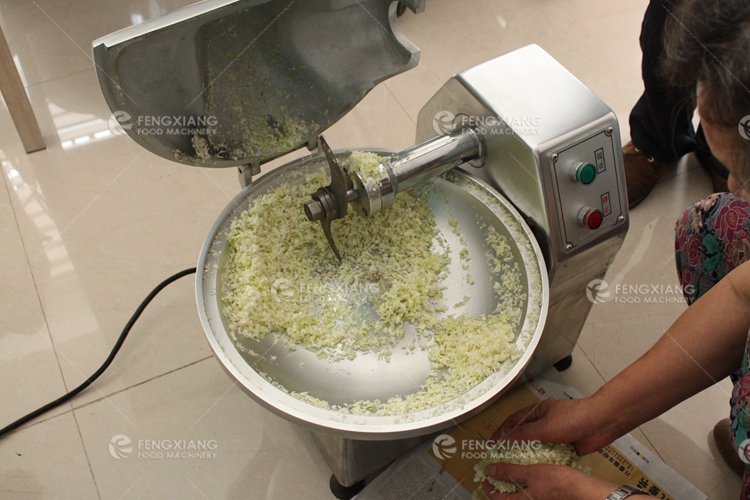 Cutting and stirring by high speed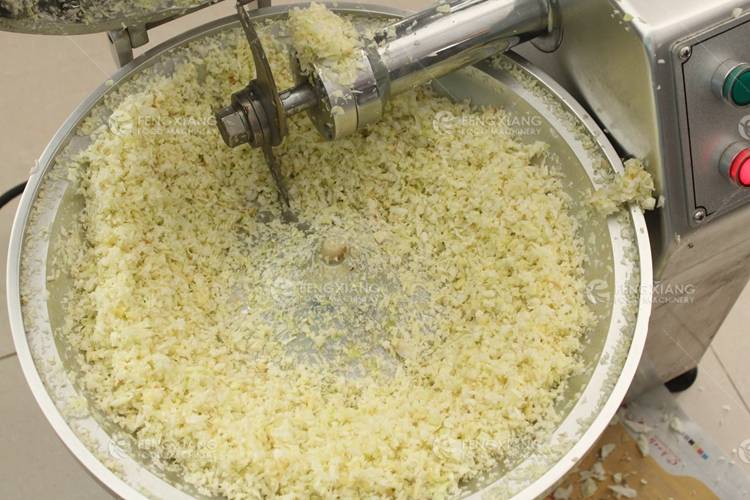 Good shredding effect, fully mixed between materials, used for stuffing, sausage and other food.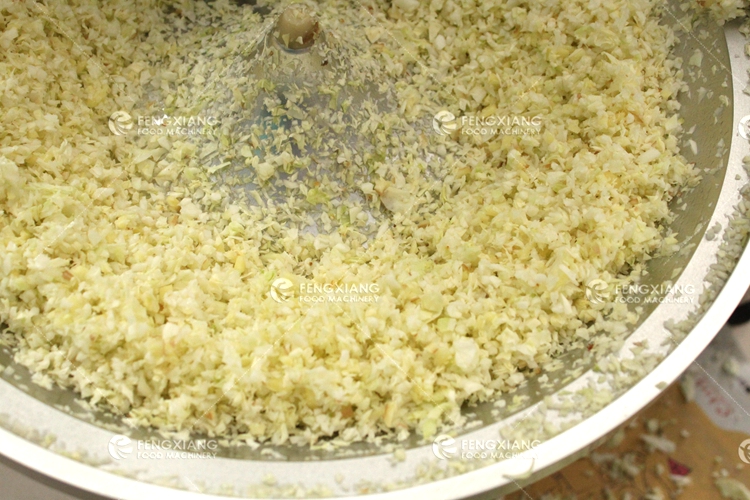 Feature
1. The machine can adjust the speed of the rotating pot, and the distance between the cutting knife and the cutting pot reaches a reasonable state, so as to reduce the heating value of meat and other materials and obtain good fineness;
2, fast cutting speed, improve the emulsification effect of meat products, and maintain the brightness, elasticity and shelf life of meat fillings;
3. Dual-point support of the spindle, stable operation, low noise, automatic and efficient;
4. The body is made of high-quality stainless steel, and the cover can be completely opened for easy cleaning.
---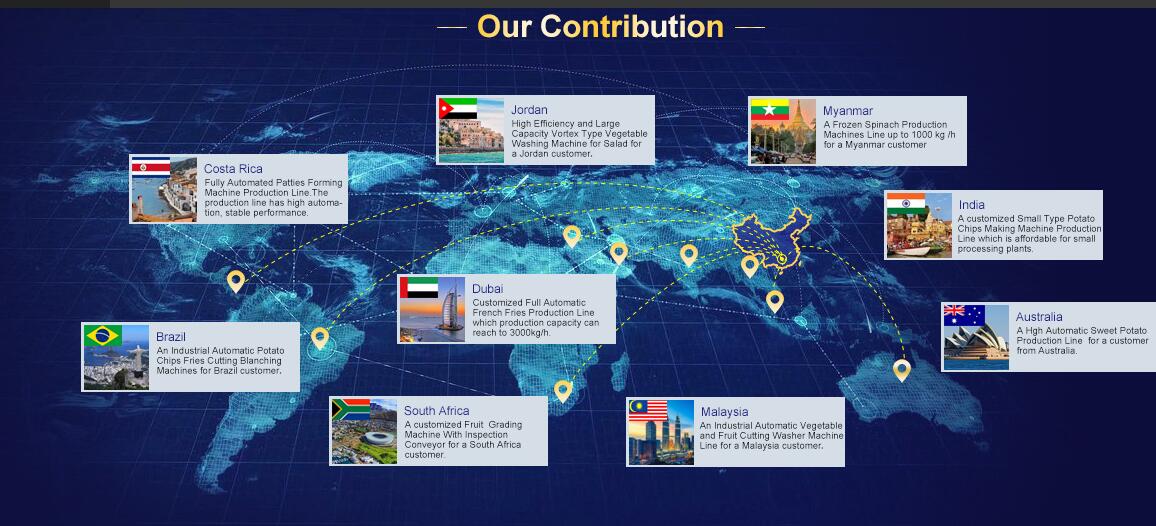 Fengxiang Food Machinery Co., Ltd. is a professional food processing machinery company and a supplier and manufacturer of fruit and vegetable processing machinery. It has 17 years of senior industry experience. Fengxiang Catering Equipment has won a wide reputation with skilled engineers and excellent service teams, providing cost-effective processing machinery and a complete production line for thousands of catering units and kitchenware enterprises.
Fengxiang catering equipment provides customers with food processing solutions, including vegetable cutting machine, vegetable washing machine, peeling machine, sorting machine, drying machine, frying machine, juicer machine, packaging machine, seafood processing equipment, meat processing equipment,etc. Fengxiang catering equipment can customize products for customers on demand, please contact us for more details.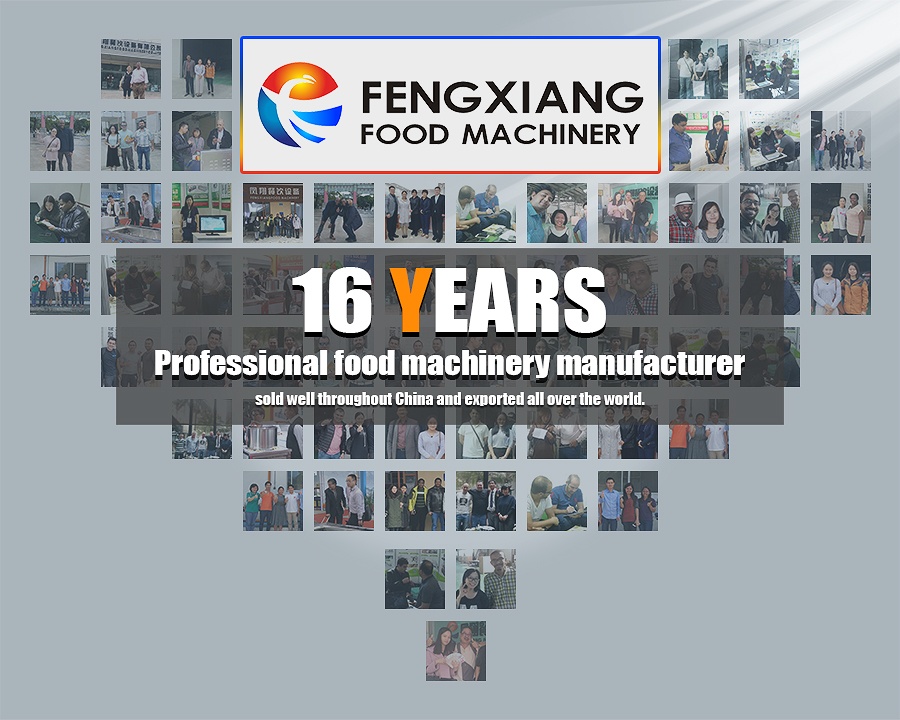 FK-632 Vertical Double Meat Grinder FR-250 Double-axis Mixer ZB-8 Meat Chopper Mixer