Frozen meat slicing machine of table model is used to cut raw and cooked products and fruits and vegetable dish,the most suitable for cutting boiled mutton slices,beef piece,etc.
The Parameters of Frozen meat slicing machine

Power: 0.57 kW (kW)
Voltage: 380 V / 220 V (V)
Current rating: 4.25 A
Net weight: 60 (kg)
Shape size: 530 mm * 500 mm * 500 mm (m m)
Waterproof level: IPX1
Sent to speed: 35 times/min
Round knife diameter: 300 mm
Processing custom:yes
The Application of Frozen meat slicing machine
The Frozen meat slicing machine of table model is suitable for meat processing factory equipment, Chinese food shop equipment, western-style food shop equipment, other.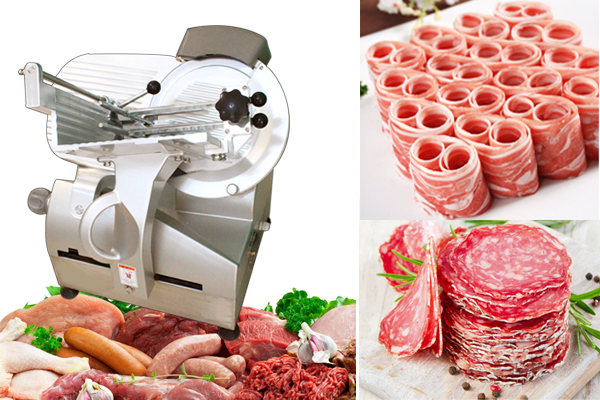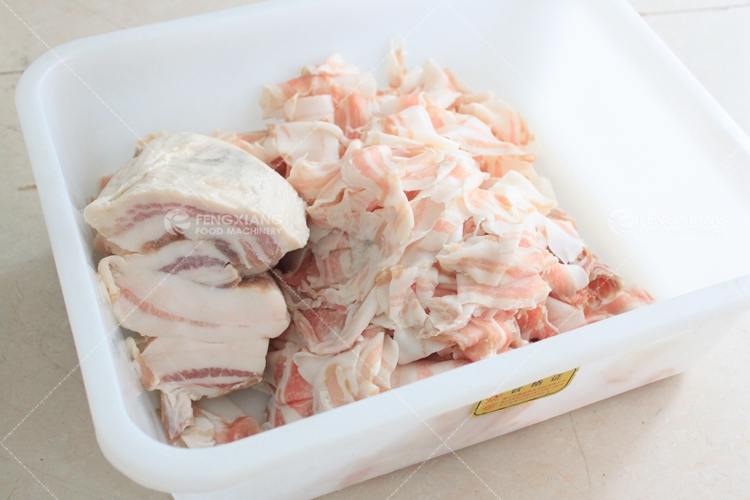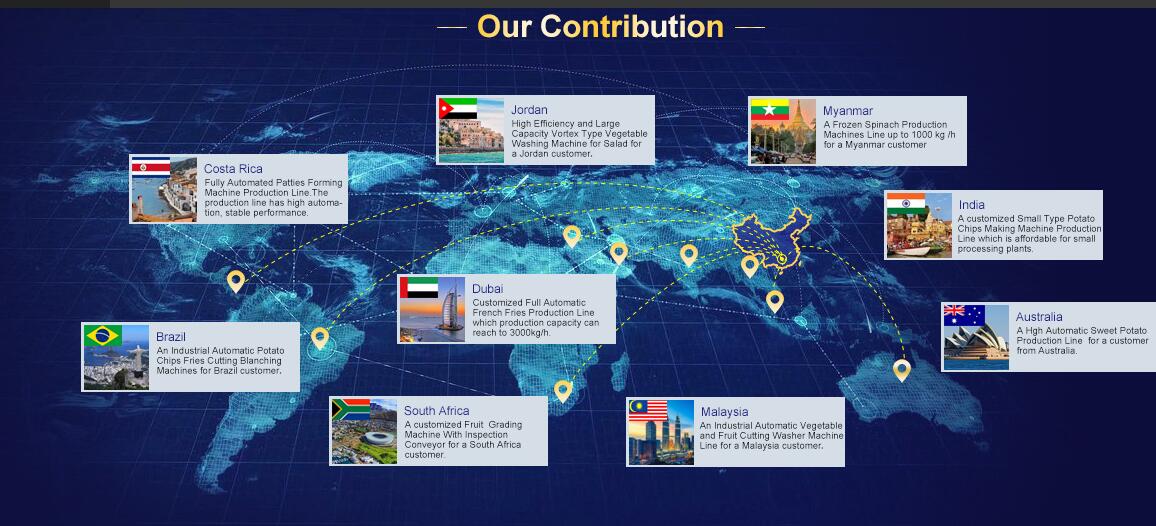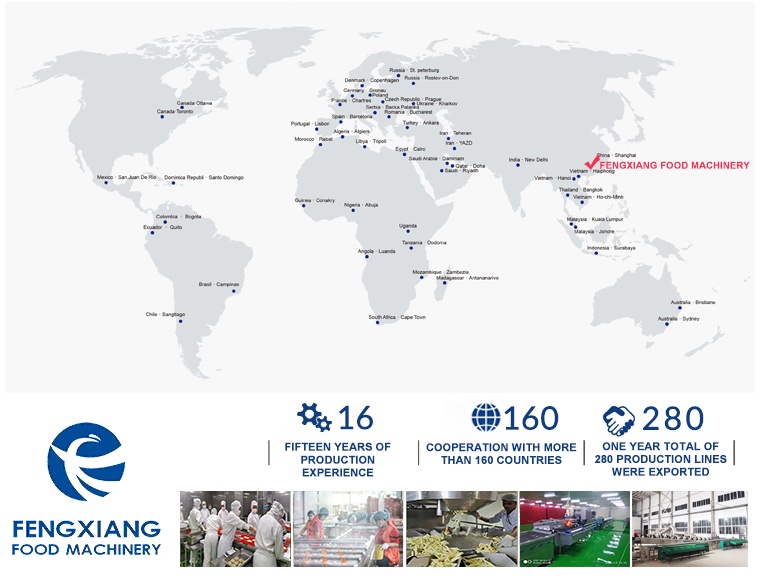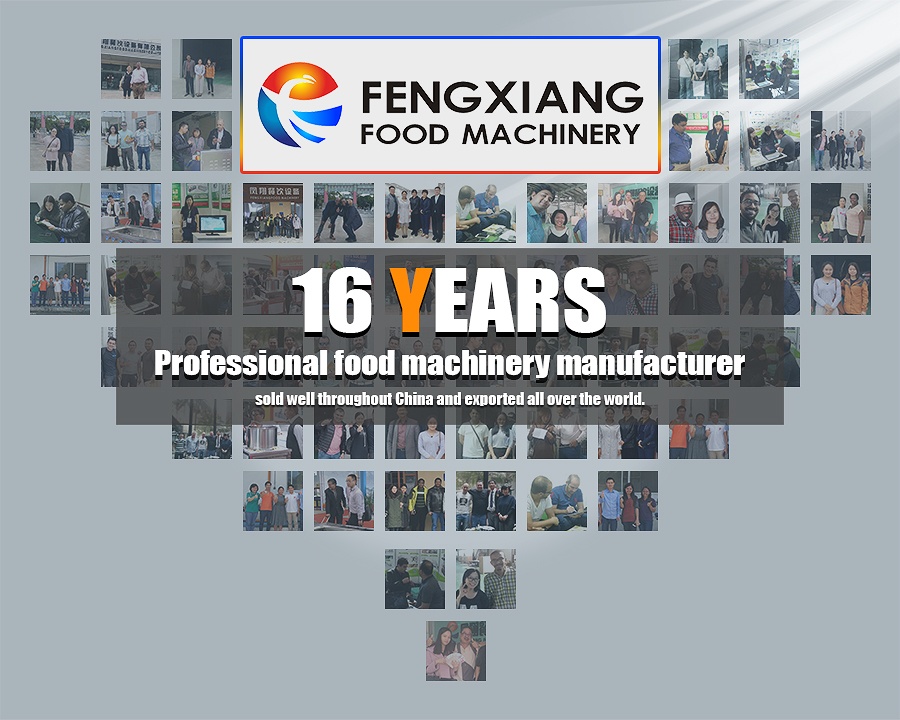 Fengxiang Food Machinery Co., Ltd. is a professional food processing machinery company and a supplier and manufacturer of fruit and vegetable processing machinery. It has 16 years of senior industry experience. Fengxiang Catering Equipment has won a wide reputation with skilled engineers and excellent service teams, providing cost-effective processing machinery and a complete production line for thousands of catering units and kitchenware enterprises.
Fengxiang catering equipment provides customers with food processing solutions, including vegetable cutting machine, vegetable washing machine, peeling machine, sorting machine, drying machine, frying machine, juicer machine, packaging machine, seafood processing equipment, meat processing equipment,etc. Fengxiang catering equipment can customize products for customers on demand, please contact us for more details.

Chicken Breast Meat Layering Slicer FQP-300C Frozen Meat Slicing Machine QW-8 Large Type Meat Cutter