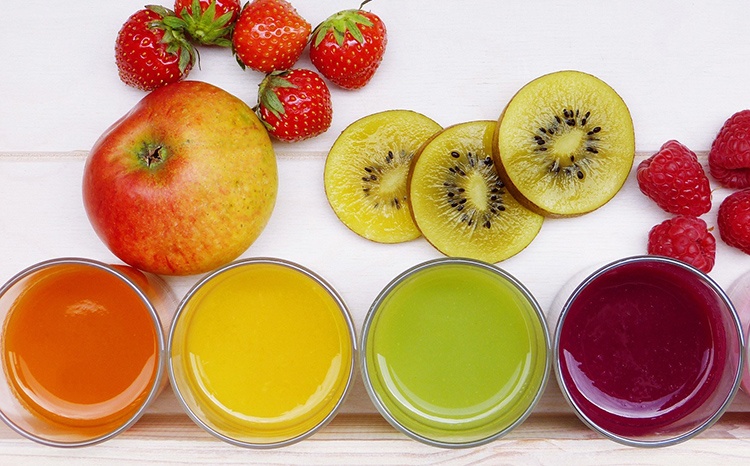 The automatic juice extractor machine is suitable for making juice, fruit, vegetables, malt sprout juice, sauces and liquid food .Machine is made of stainless steel, it's blade is with sawtooth, which ensure it can cut the high hardness material. It has a high juice yield and no waste of ingredients. It has a wide range of applications and is an ideal equipment for juice extraction.
Specification of Spinach Juice Crusher Machine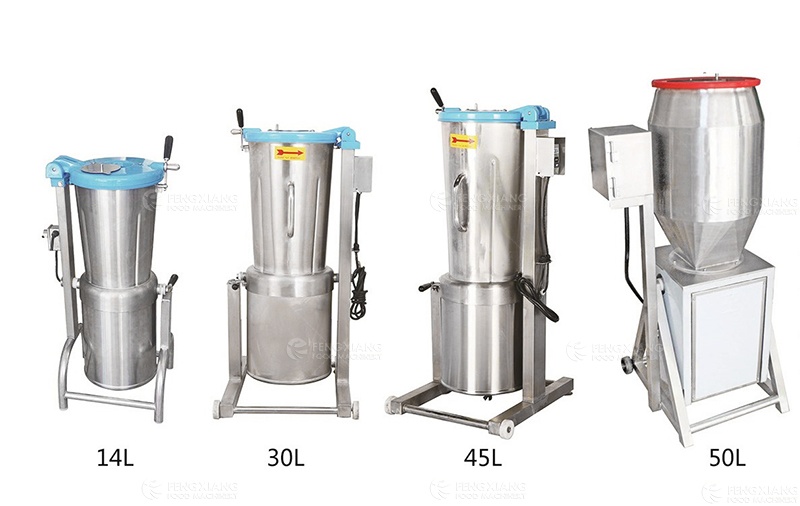 Capacity

Dimension

Power

Weight

Voltage

14L

L286*W260*H740 mm

1HP

45kg

220V

30L

L480*W460*H1080 mm

3HP

85kg

220/380V

45L

L630*W630*H1300 mm

3HP

90kg

380V

50L

L650*W690*H1250 mm

7.5hp

115kg

380

V
Feature of Spinach Juice Crusher Machine
1. Has three capacity 8000, 15000, 20000, 30000 c.c., for choice, making multi-flavor smoothies in 3 mins.
2. The body can be pour to discharge and clean easily.
3. The knife is made of stainless steels, tough and durable with low broken down rate.
4. Suitable for mixing liquid food.
Detail of Spinach Juice Crusher Machine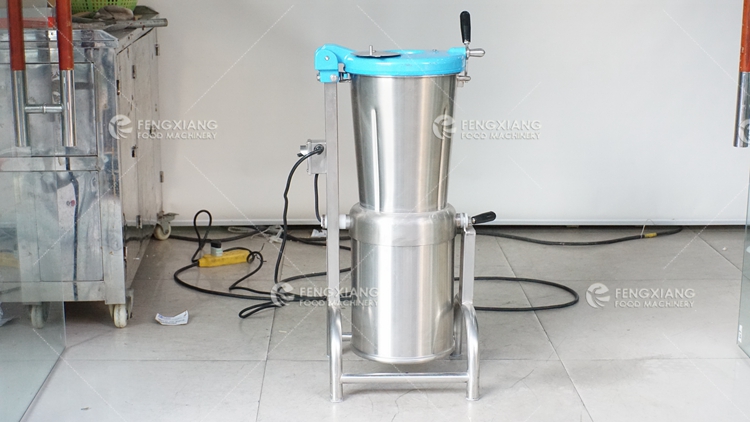 Real Good High Class SS# 304 ,Blender inside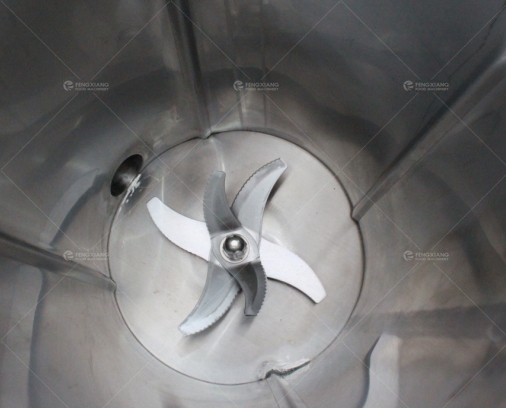 The body can be poured for discharge and clean, easy to use.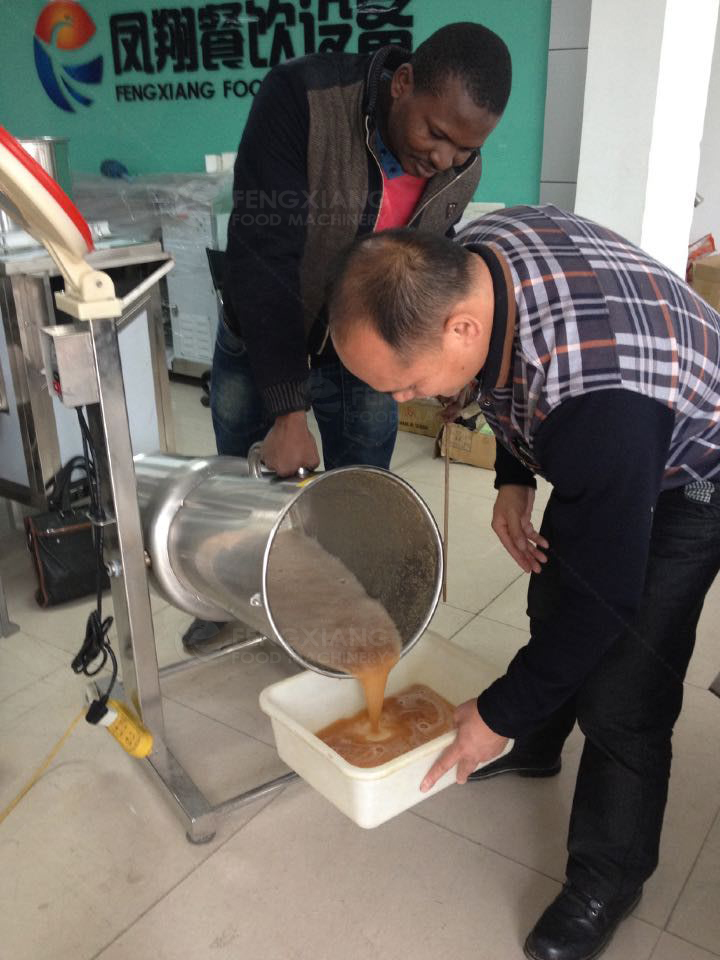 spinach after juicing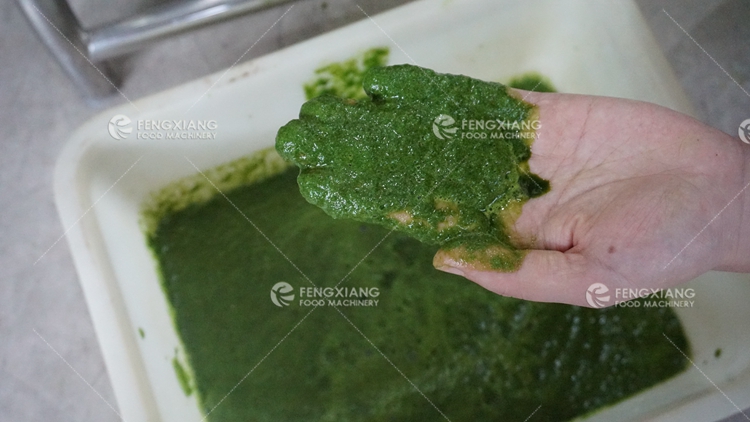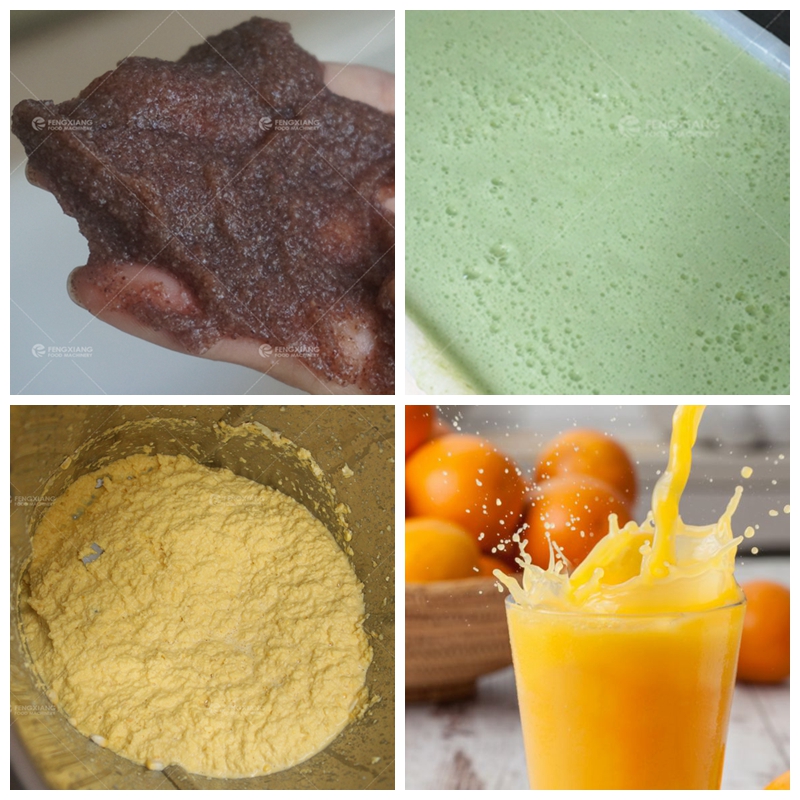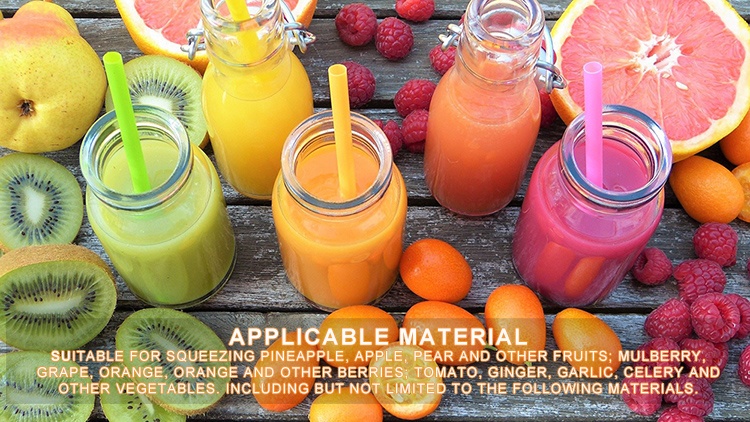 ---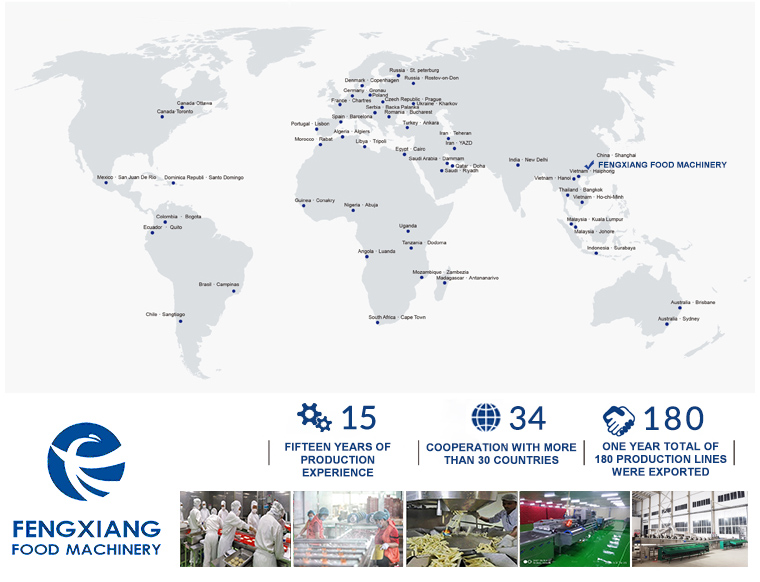 23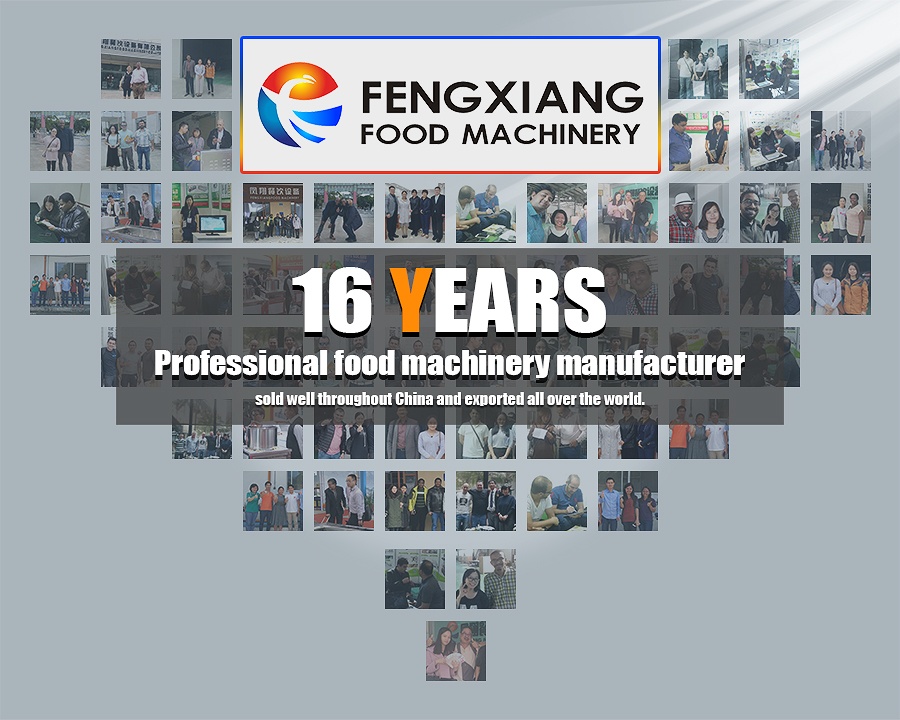 Fengxiang Food Machinery Co., Ltd. is a professional food processing machinery company and a supplier and manufacturer of fruit and vegetable processing machinery. It has 16 years of senior industry experience. Fengxiang has won a wide reputation with skilled engineers and excellent service teams, providing cost-effective processing machinery and a complete production line for thousands of catering units and kitchenware enterprises.
Fengxiang provides customers with food processing solutions, including vegetable cutting machine, vegetable washing machine, peeling machine, sorting machine, drying machine, frying machine, juicer machine, packaging machine, seafood processing equipment, meat processing equipment,etc. Fengxiang can customize products for customers on demand, please contact us for more details.

Industry Fruit Juicer Blender Pomegranate Extractor Juicer FXLZ-1.5 Juice Extractor Machine