CL-S Plum Stone Remove Machine
Peaches, apricots, plum, hawthorn fruit rounded shape is not easy to locate the center, we do a exquisite design for traditional belt, plusing independent design silicone fruit cup on the traditional set of holes. When we put the peach,apricot , plum, cherry,olive ,hawthorn fruit into the hole, they can be easily fixed ,so as to achieve perfect accuracy to nuclear effects.
Main Parameter
Dimension:2300*1280*1220mm
Rate:100%
Power:1.5kw
Feature
1.For green plum, plum, apricot, peach kernel and meat separation.
2.Fruits from the screen hole falls into the locating and needle easily out of the stone.
3.The pin is made of stainless steel material, hard enough, and not easy to become black. long-term wear will not appear easily bad machine needle.Stainless steel cover all cover, protective safety.
Image Detail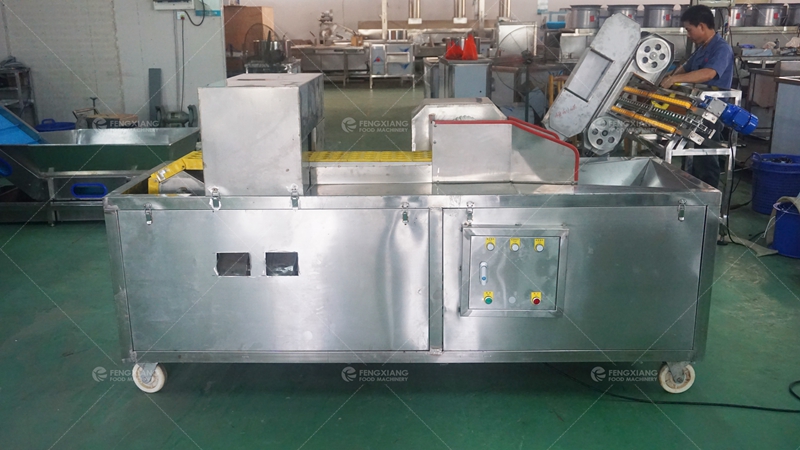 Pour the fruit into and place it in the mesh hole.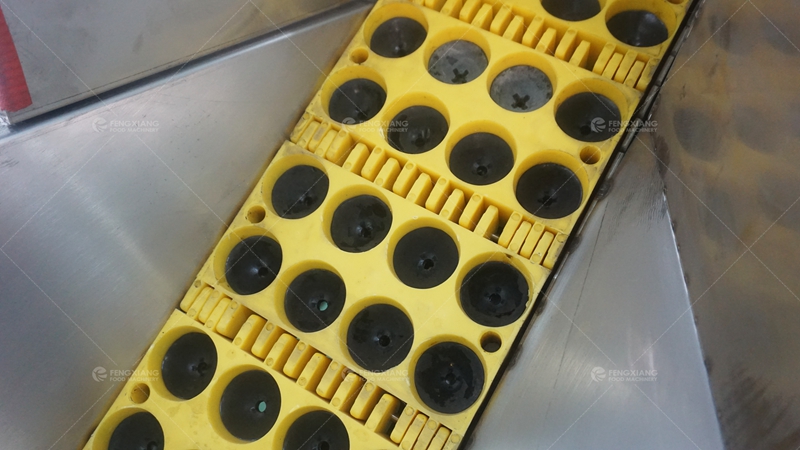 Soft brush: wipe off impurities on the surface of the fruit without any damage.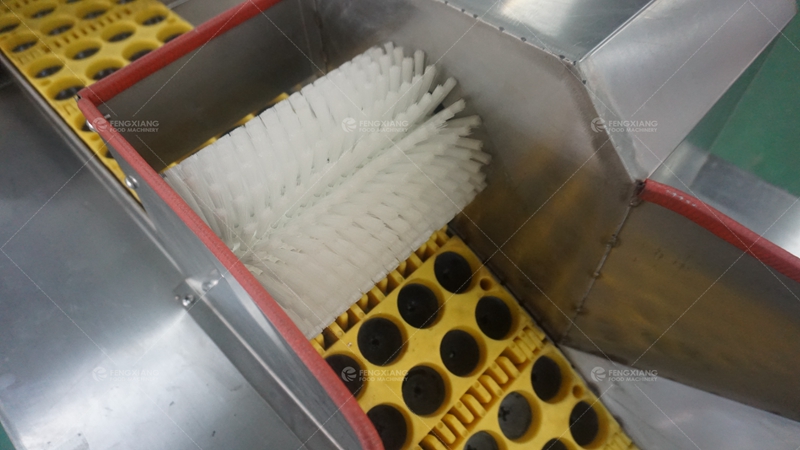 Pitted needle of the device are made of stainless steel material needle.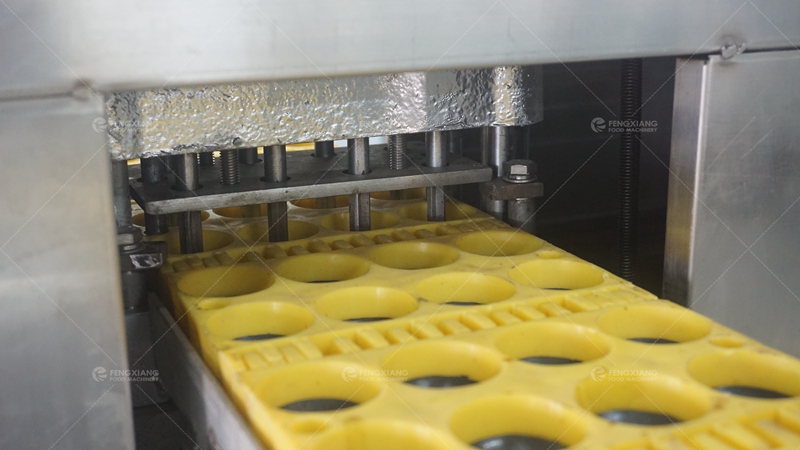 Nuclear and meat separation, the core is on the side of the machine.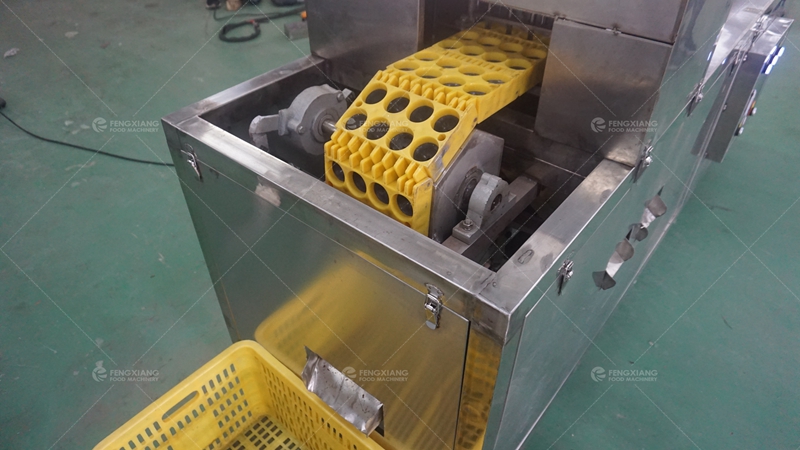 Control panel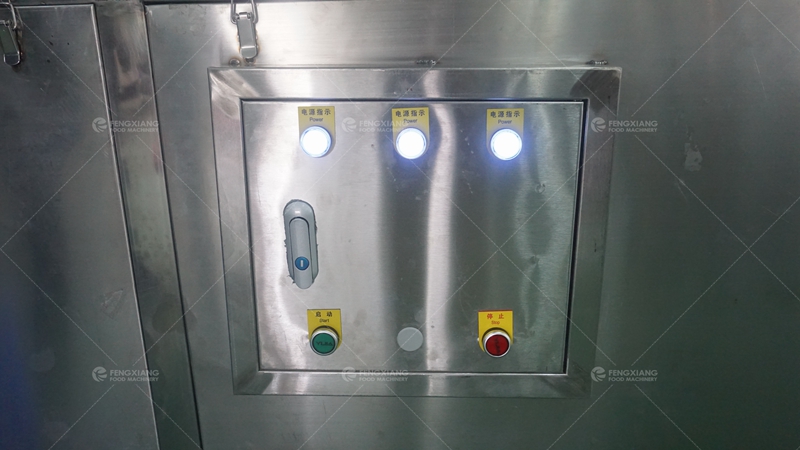 Plum denuclear effect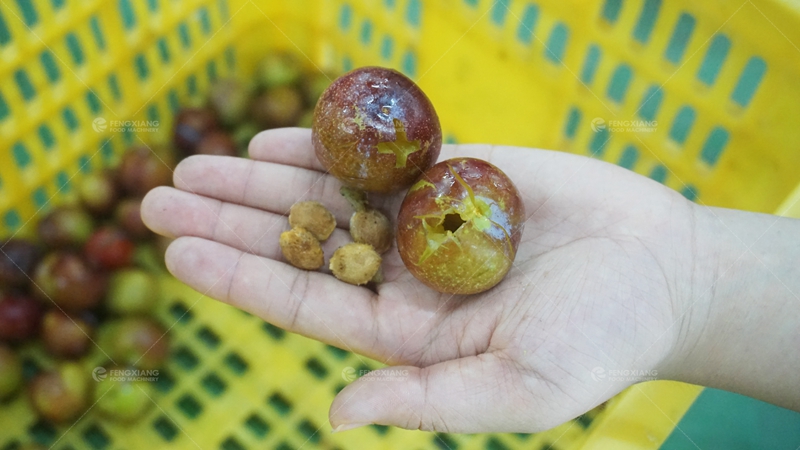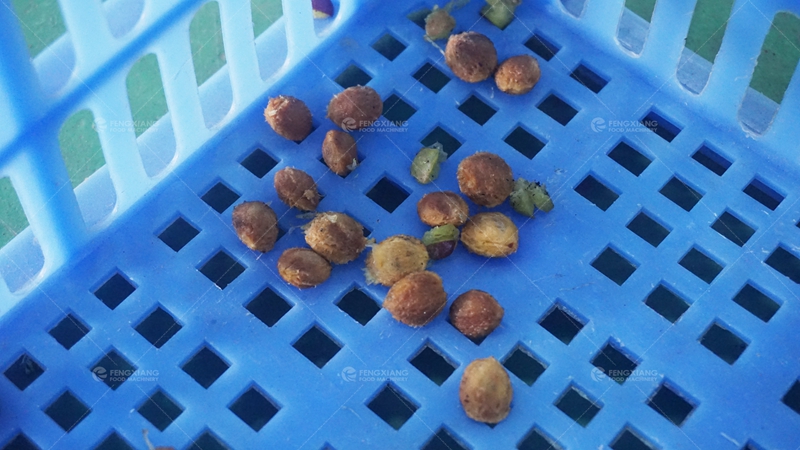 The Video of Plum Stone Remove Machine